It's that time of year again, and if you aren't already in the midst of the holiday hustle and bustle, may we remind you that Christmas is only a week away.
Although the gifts may be wrapped and under the tree, you still have to accommodate all of those guests, right? If you're in need of some last-minute furniture or mattress needs, we're your holiday helpers! Here is our list of holiday season essentials, and—perhaps the best news—it isn't too late to take advantage because we always offer immediate pickup on any in-stock furniture or mattress!
Holiday Helper #1: Sleepers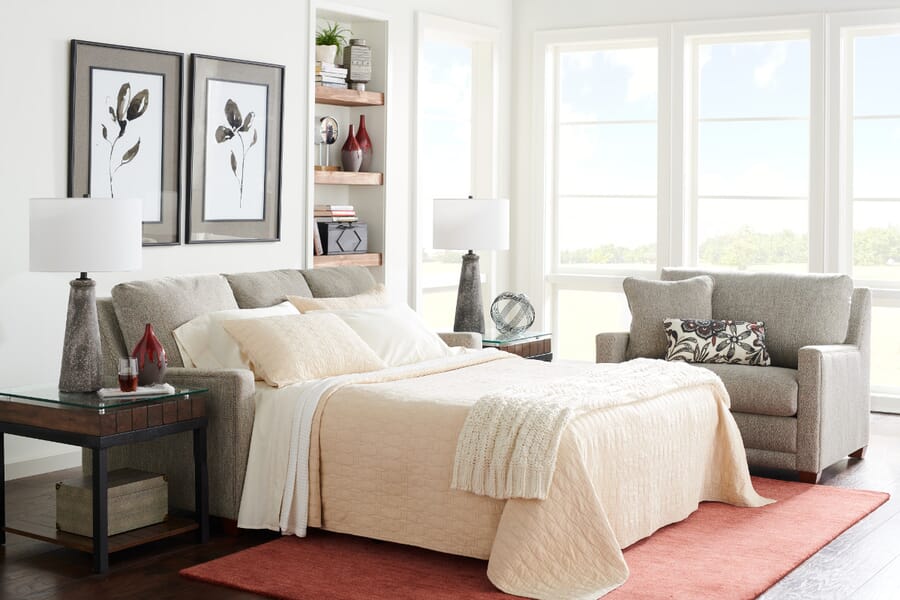 Versatile, functional, stylish. There's nothing not to love about a sleeper sofa. Ranging from twin to queen sizes, there's an option for every home. An everyday sofa, loveseat, or chair by day transforms to convenient extra sleeping space by night with the simple ease of a pullout mattress. If you find yourself with extra guests often and lack a guest bedroom, this is a great solution.
Holiday Helper #2: Sofa Tables
You may have noticed us feature these multi-functional sofa tables during football season, but they're equally adept at handling the holidays as well. We can't think of a better way to insert extra serving space than with a sofa table. Add a few stools and you've just added extra sit-down dining space as well. Often equipped with USB ports and electrical outlets, it's easy to keep food warm with a full house or charge your devices during the off-season.
Holiday Helper #3: Sofa Mates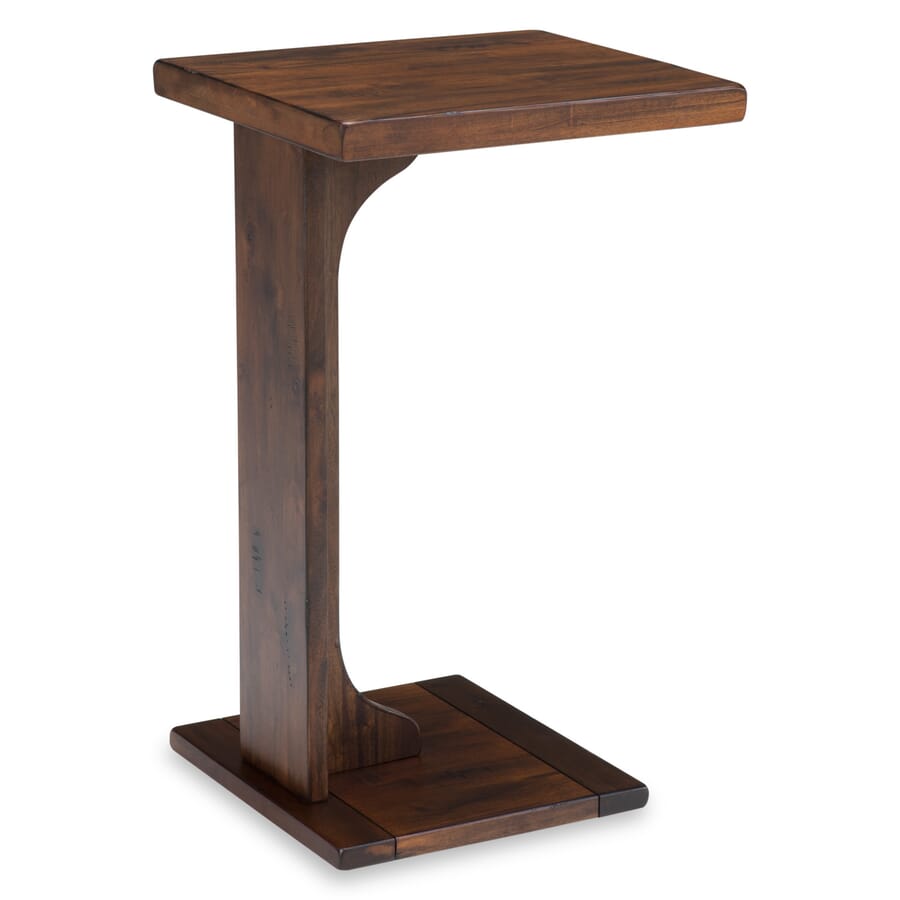 Extra table space is always a good idea, especially once guests have moved into the living room. Whether they're dining in front of the TV or enjoying a post-dinner cocktail, your guests will appreciate the convenience of a designated spot to relax and enjoy themselves. May we present the sofa mate. Simply slide it over to the side of your sofa or chair and voila! You've just become the most thoughtful hostess ever.
Holiday Helper #4: Mattresses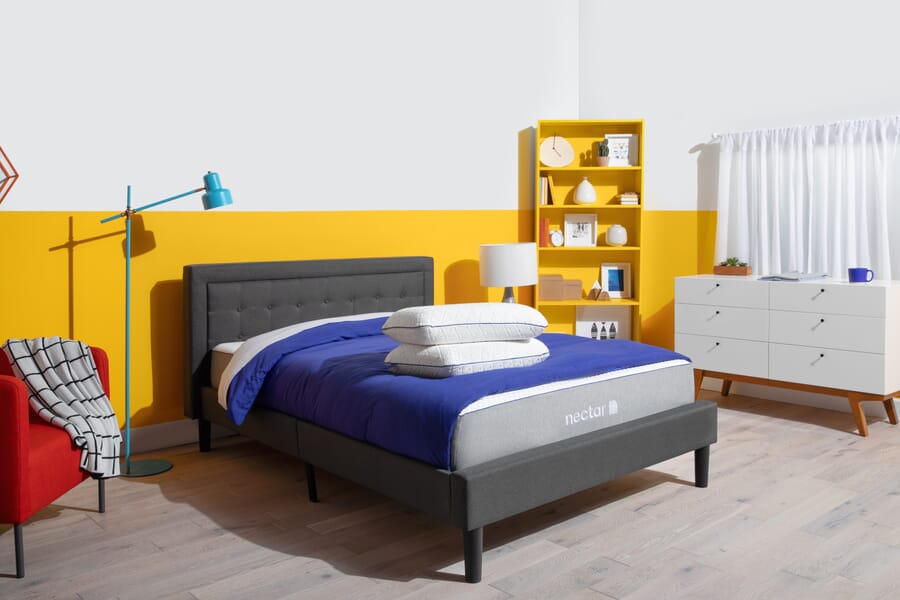 Someone's finally going to use your guest bedroom, but now you're concerned about the quality of your guests' sleep because the mattress has definitely seen its better days. The good news is you don't have to go out and spend an astronomical amount of money to get a new mattress. With Sealy queen mattresses starting at just $199 and an impressive selection of bed in a box options, like Nectar, it's possible to give your guests a great night's sleep without emptying your wallet.
Holiday Helper #5: Tabletop Accessories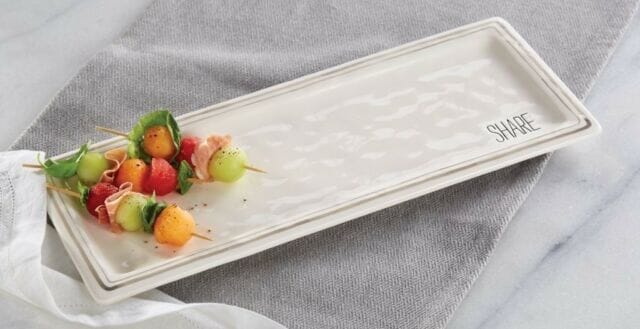 Whether you need help prepping or serving, the right tabletop accessories can properly set the tone for any gathering. From platters to pitchers to playful signs, it's a fun way to add your personality into every party and get everyone in a joyful mood.