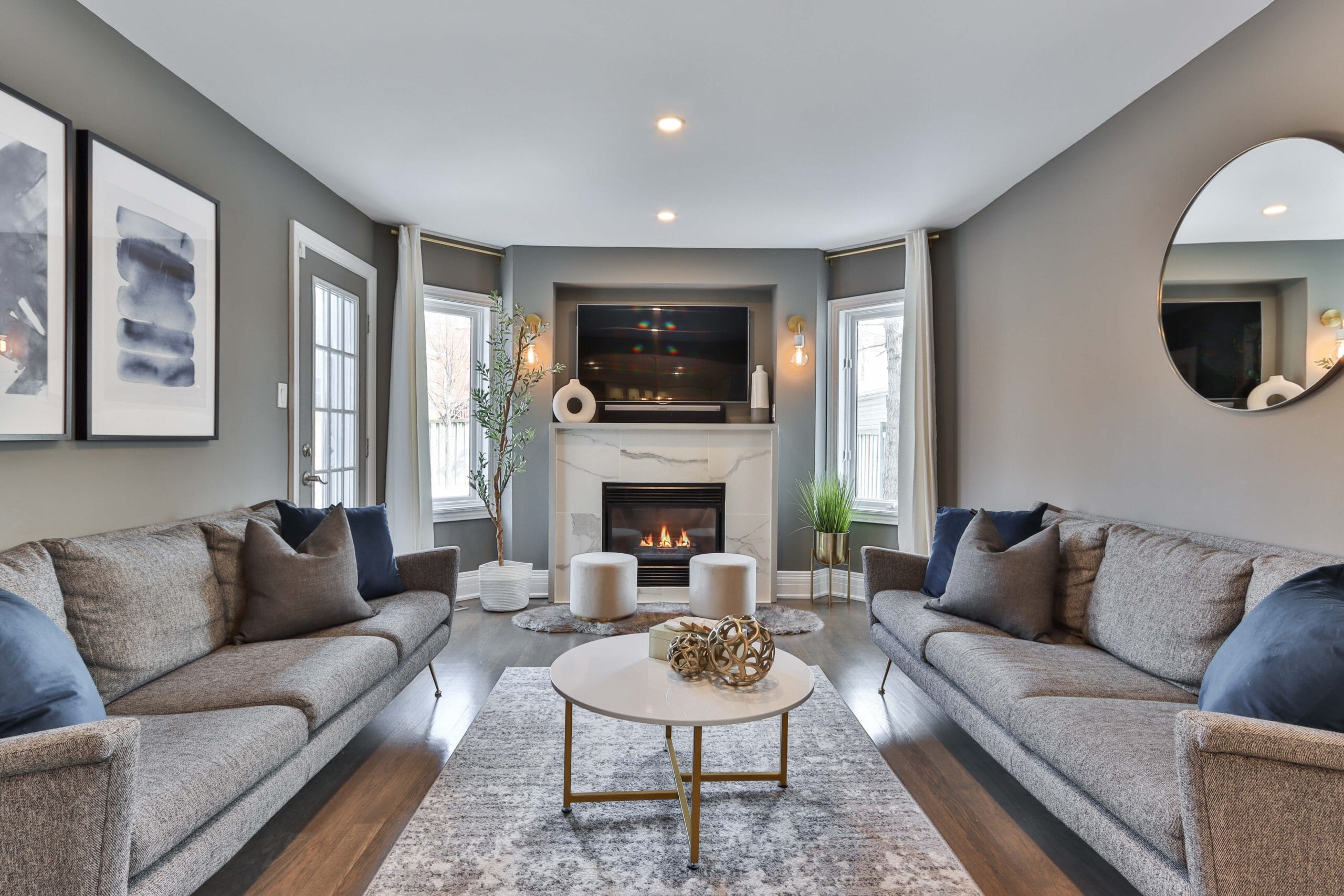 Remodeling before you sell your home can be like a right of passage. Not only does it help you build value into your property, but it also helps build interest since buyers don't generally want spaces that they'll have to pour a lot of work into.
If you want to get the most out of your work, you're not alone! These are six high-value interior remodeling projects that will boost your home's price in no time.
1. Finally Finishing the Basement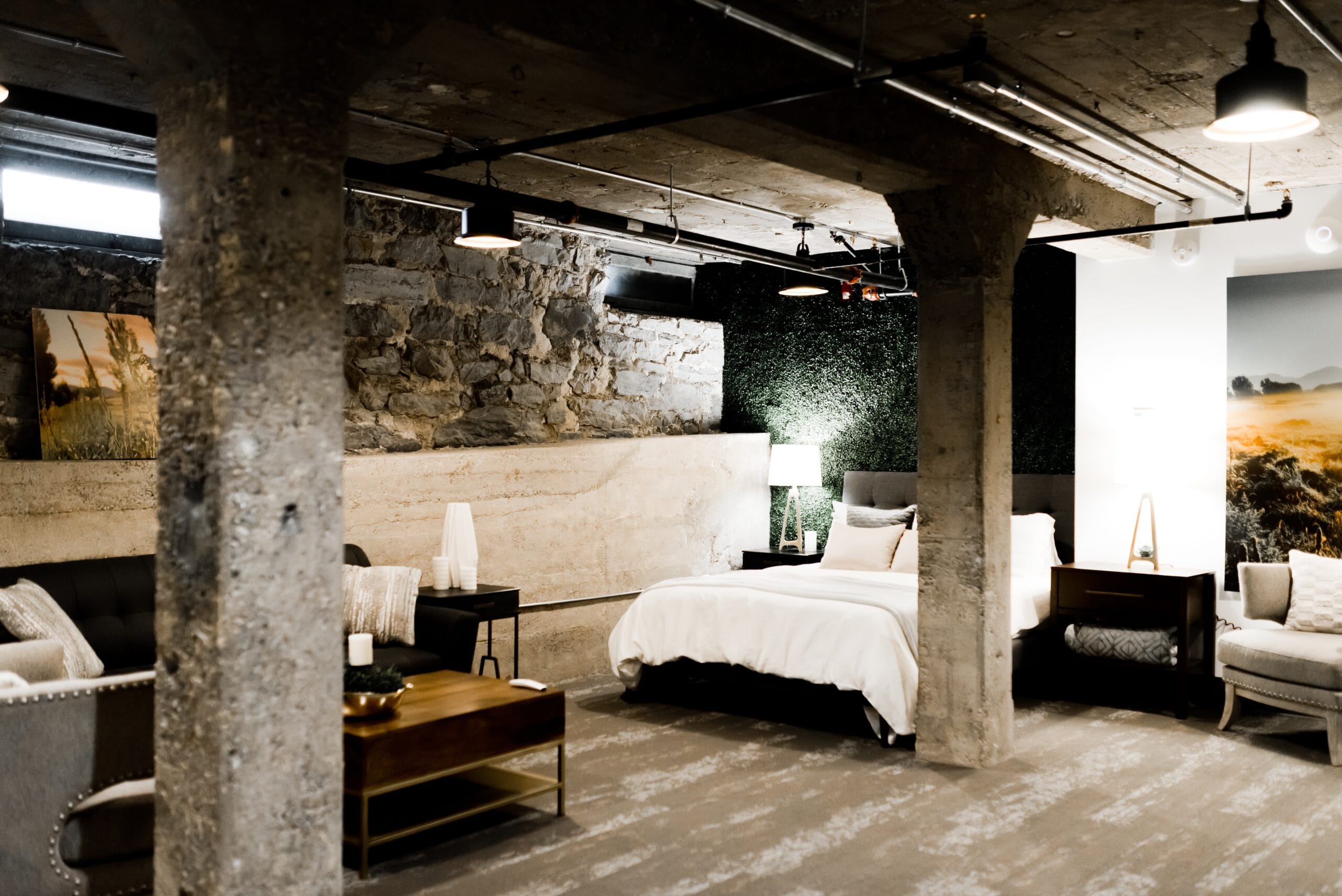 Our basements are spaces that often get overlooked. Don't make this mistake! Instead, put in the work to update your basement so that it's as simple and easy to use as any other part of the home. This means making separate rooms, putting down high-quality basement flooring, and ensuring the lighting makes it feel like you're not so deep underground.
2. Updating Your  Kitchen to Shine
A kitchen update feels obvious for adding value: but it can't be understated how much an outdated kitchen can hurt your home's value. Because of this, it's important to take your time and consider what parts of your kitchen most urgently need to be updated or replaced. Minor kitchen remodels have a higher return on investment, but if your whole kitchen is stuck in the early 2000s Tuscan style: it's time to make some major changes to update it. 
If your budget is tight, you might not have to pay to replace everything, instead consider taking the time to sand down and stain and add molding to cabinets, replace small fixtures, and paint everything. This can often be enough to give it a fresh face. Likewise, you don't need to put overly expensive appliances in, but you should take the time to update where it's needed.
3. Give Your Garage New Life
Garage door replacements have the highest return on investment of any change because of how important our garages are to our daily life. We keep our vehicles there and use this space for everything from storage of memories to a place to set an extra fridge.
Garage doors don't last more than twenty years usually, so it's important to go ahead and update yours if you're getting to that moment. Not only does updating your garage door add monetary value, but it also allows your home to look better, attracting more eyes to the listing as long as you're smart about color use and design.
4. Remove Old Wallpaper and Glue
Although wallpaper is having a second life of popularity, many of us still have wallpaper in our homes that was put up during its last run of popularity. It's a good idea to take the time to remove that before you list your home. Rent a steamer, or use hot water and towels with an adhesive remover to slowly pull down the wallpaper. Be patient with this so that you don't ruin your drywall.
When you have all of the wallpaper down, sandpaper the surface so it's completely smooth and you don't feel any glue residue. After all of this, it's vital that you prime before you paint for a fully smooth surface. Not only will this increase the value of your home, but it'll also be easier for buyers to picture their lives in this space.
5. Add Cohesive Colors Throughout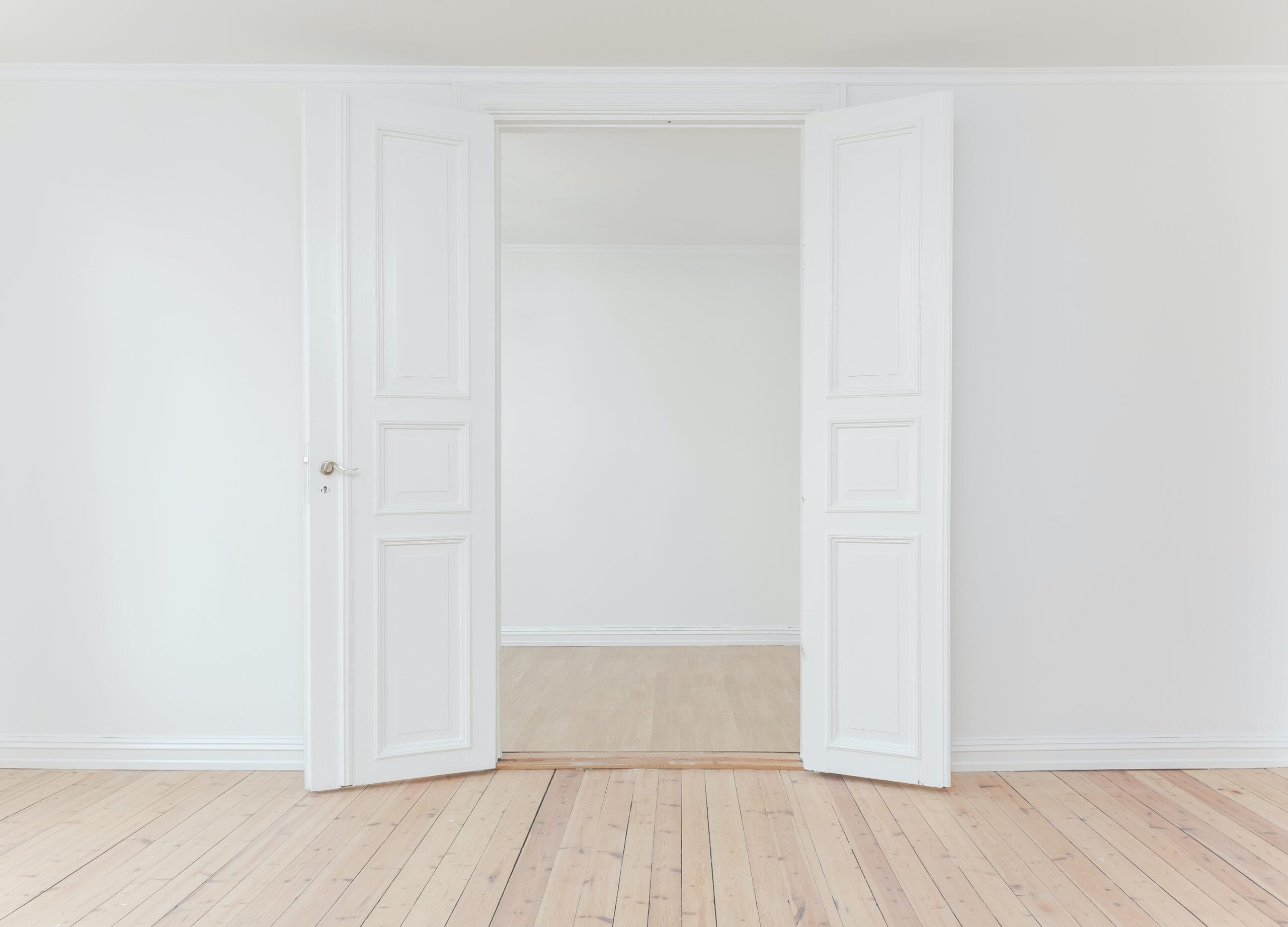 If your home clashes with itself: you're going to struggle to find a buyer who's interested in it. Because of this, it's a good idea to take the time to plan a cohesive color scheme. This may simply mean wood doors with white trim for most rooms, allowing the wall color to be a muted color, or it could mean using colors within the same hue or value throughout the home, but find a way to make the entire building feel like it effortlessly helps you move from room to room.  
Some colors evoke specific feelings, like red and yellow can make us hungry, and sage greens can be soothing, so think about how you want people to feel in each space while they're there. 
6. Inviting More Light Into Your Home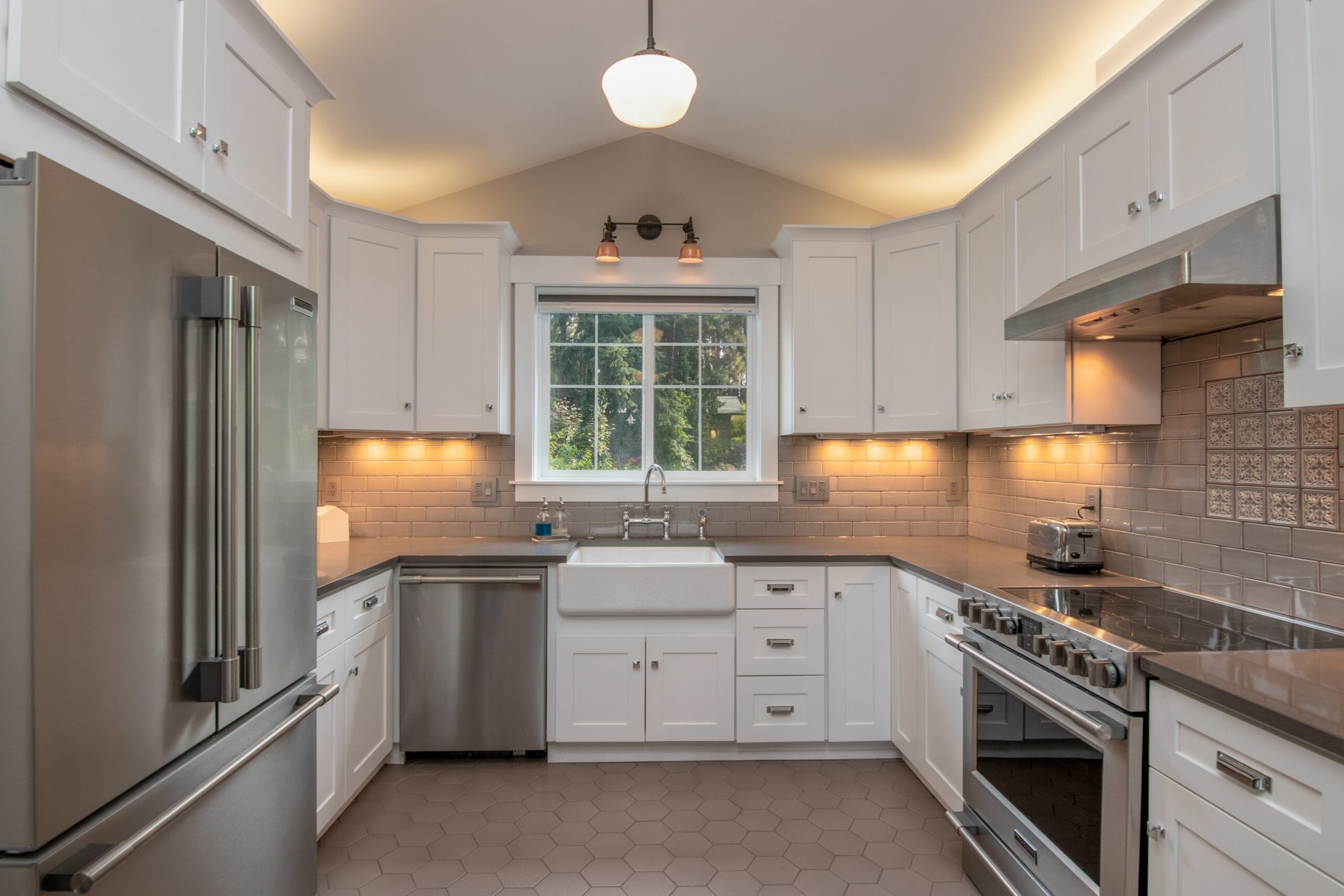 Natural light affects how we interact with the world and gives us the chance to benefit from boosted moods and lower energy costs. Unfortunately, many homes don't welcome in enough natural light, so it's a good idea to consider putting in a window or two. Although many assume this is a huge project, it's not as bad as it seems.
Consider looking into bay window ideas for living rooms. This type of window adds around two square feet of space to the average room it's added to and increases the amount of light you can get in. On top of all of this, it looks fantastic regardless of where you place it.
Every Home Can Be Updated to be Valuable
Whether your home hasn't been updated since the 90s, or it just needs some small tweaks to be perfect, there are chances that any home could use it when it's time to sell. Consider taking on some of these projects to build value into your property.
Natalie Akins is an editor for the Innovative Building Materials blog and a content writer for the building materials industry. She is focused on helping fellow homeowners, contractors, and architects discover materials and methods of construction that save money, improve energy efficiency, and increase property value.