Finding the right chair can make such a positive impact in your space, but with so many options out there how do you choose? It's helpful to narrow down your options by considering its primary use and how it will work with your existing furniture. While often not the focal point of a room, the right chair can complement your statement furniture, turn a lonely corner into a cozy nook, or be the perfect finishing touch in any room. Read on for our complete chair style guide.
Accent Chair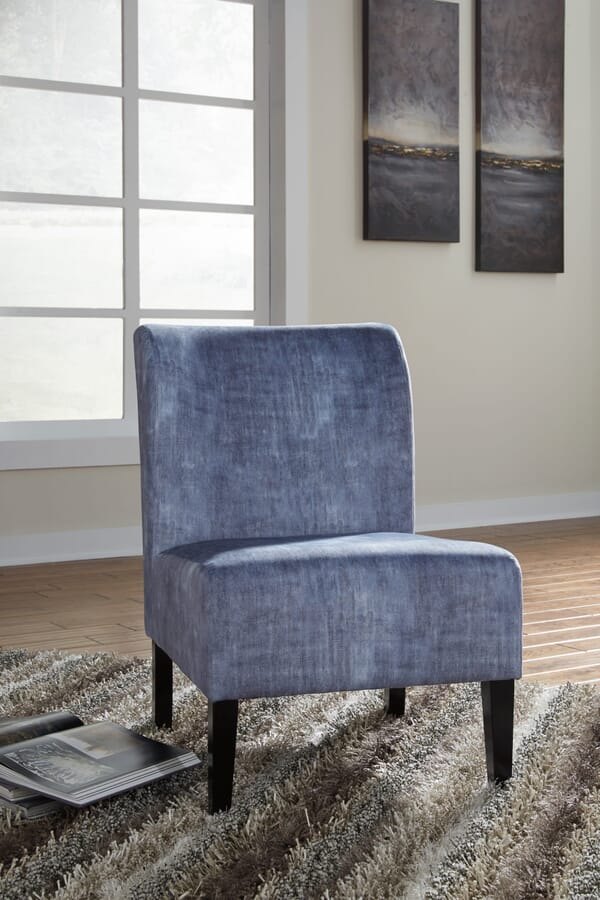 Going beyond simple function, an accent chair is intended to complement your existing furniture and add extra style. Whether on its own or as a pair, accent chairs should be considered an extension of your surrounding furniture. This means they should coordinate with your primary furniture, namely a sofa or sectional, by sharing the same color(s), style, wood finish, and height. And with their generally smaller scale, it's easier to incorporate them even if you're furnishing a smaller space.
Chair and a Half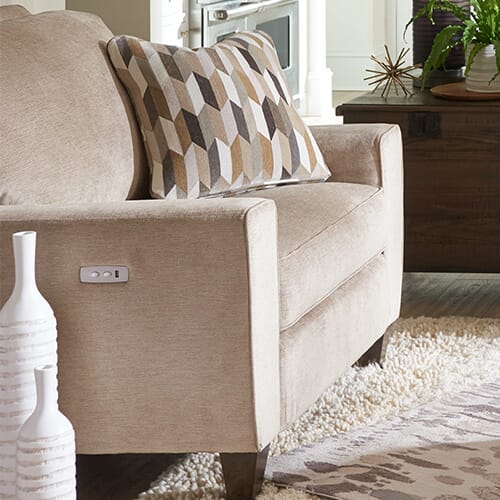 When your main mission is to get comfy and cozy, nothing does it better than a chair and a half. With an extra-wide profile, there's serious room to curl up and relax with a good book or watch your favorite TV show. You'll find a range of options, from stationary models to ones with power reclining features, swivel bases, and more. It will look and feel right at home in a living room, office, bedroom, or nursery.
Wing Chair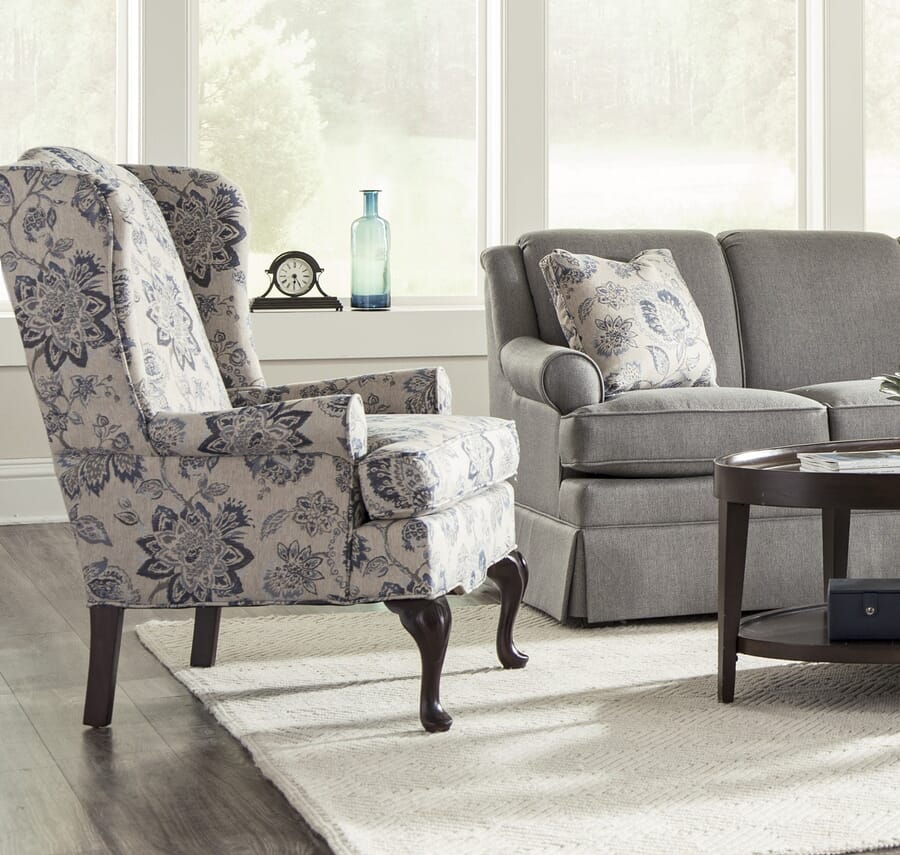 Nothing says stately elegance quite like a classic wing chair. Easily identified by its tall chair back with "wings" on either side, a true, traditional wing chair will also have Queen Anne legs and classic roll arms. More modern versions have less traditional flair and lean more casual, utilizing design elements such as straight or tapered legs in place of more ornate options. Place one in your living room, home library, or at the head of your dining table for a more formal look.
Swivel/Glider Chair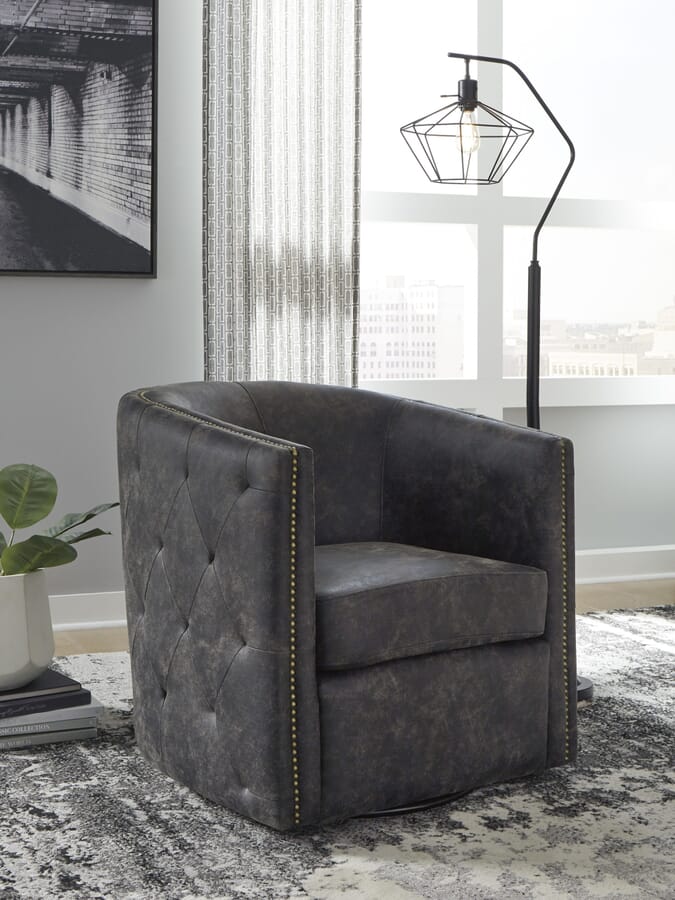 With all of the style and comfort found in standard chairs but with the added convenience of motion, swivel glider chairs are an excellent option. Whether you want the freedom to adjust your angle from the comfort of your living room or to softly glide your newborn to sleep, you'll often find these chairs with a hybrid of swivel, glide, and rocking motions.
Chaise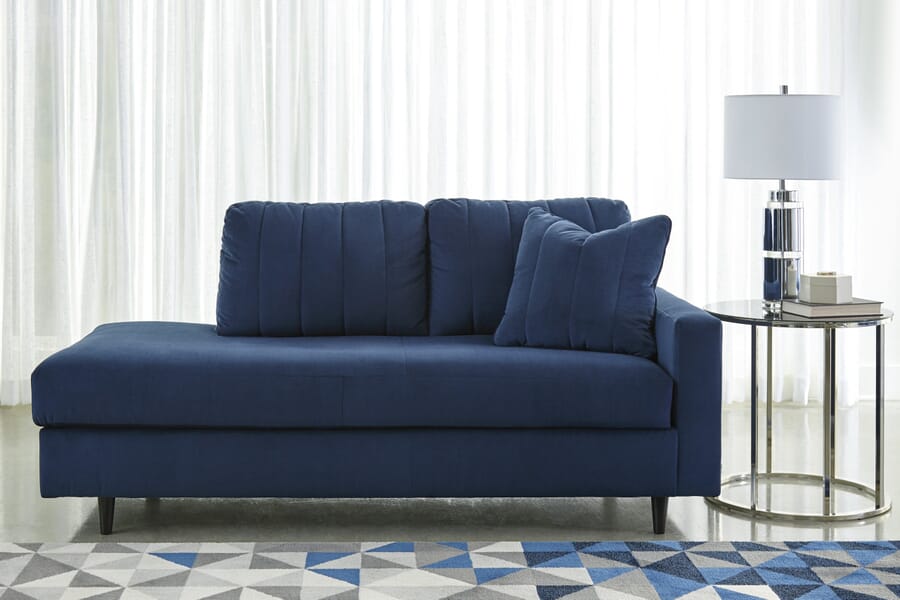 Also known as a chaise lounge, this type of chair not only provides seated comfort but is designed to stretch out on, making it perfect for reading, relaxing, or napping. While it isn't built for extended periods of sitting, like a sofa, it does provide a great spot to take a quick rest and works beautifully in a living room, bedroom, sunroom, or study.
Reclining Chair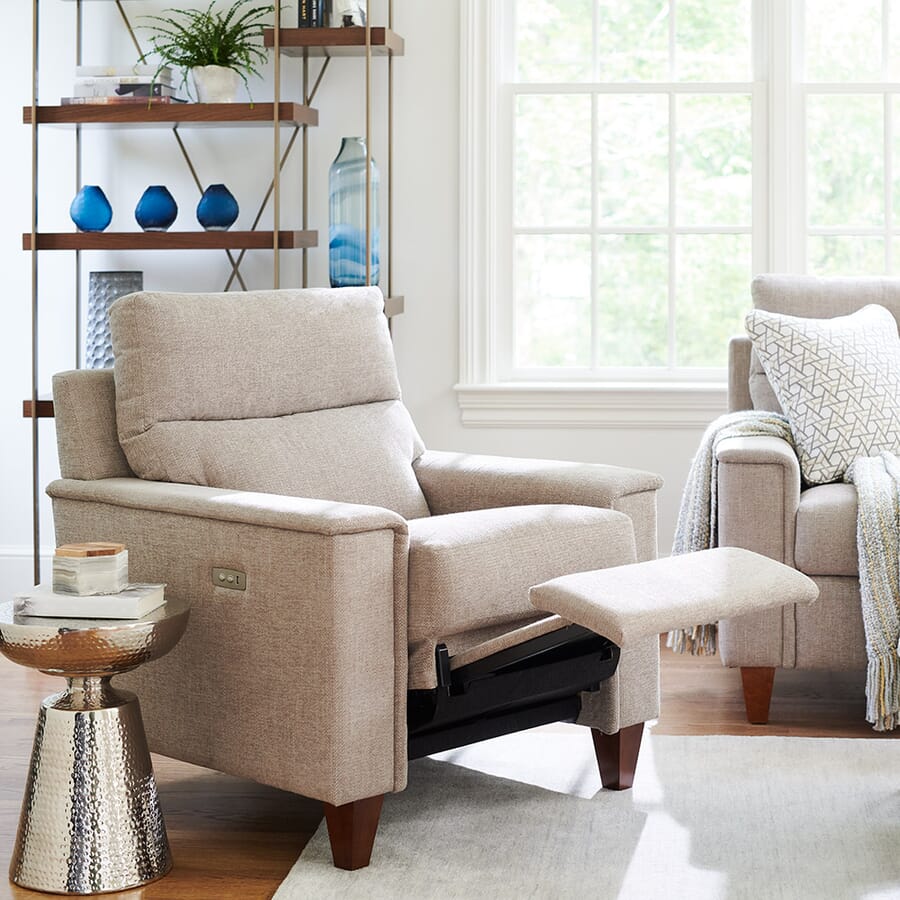 Unlike a standard recliner, a reclining chair often has the convenient ability to recline as a hidden feature rather than a prominent one. Designed to look like a typical chair, the footrest elevates with the simple push of a button on power models or with a gentle pushback motion by leaning back into the chair.
Looking to find the right sofa or sectional, too? Read our sofa style guide here or our sectional style guide here. Learn how to take care of your chair with our cleaning and care guides for fabric or leather.