As they say, all good things must come to an end.  But when you're part of the fashion or interiors industry, trends usually make a major comeback about 20 years later.  Such is the case with interior design trends from the '80s.  Love 'em or hate 'em, they're worth revisiting with fresh finishes and modern updates that might just make you fall in love again or for the very first time.
Photo of a modern '80s inspired living room
Sharp Angles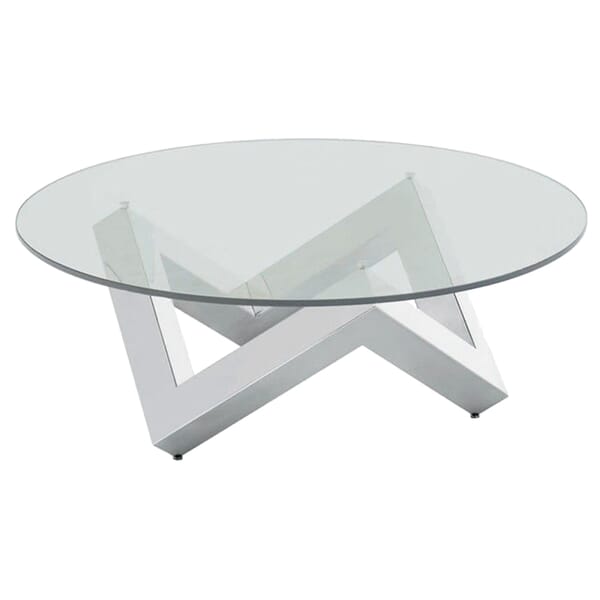 Clean, sharp lines defined the silhouettes of several '80s accent pieces.  Often crafted from metal and incorporating glass or mirrored tops, these pieces infused the fun into interior design.
Brass, Glass & Mirrors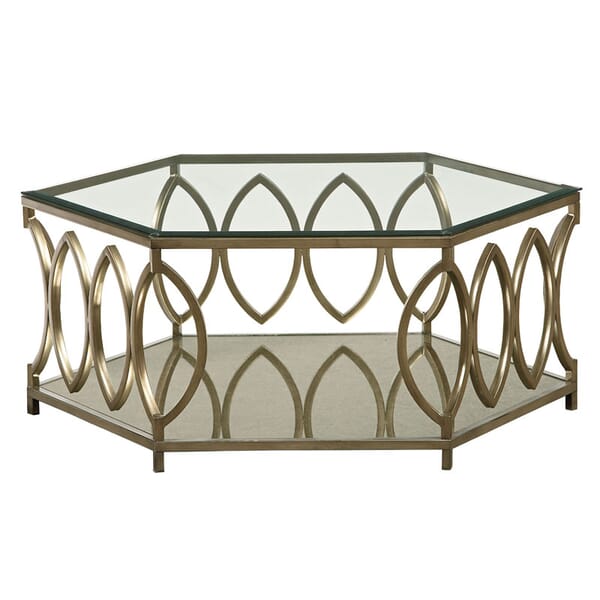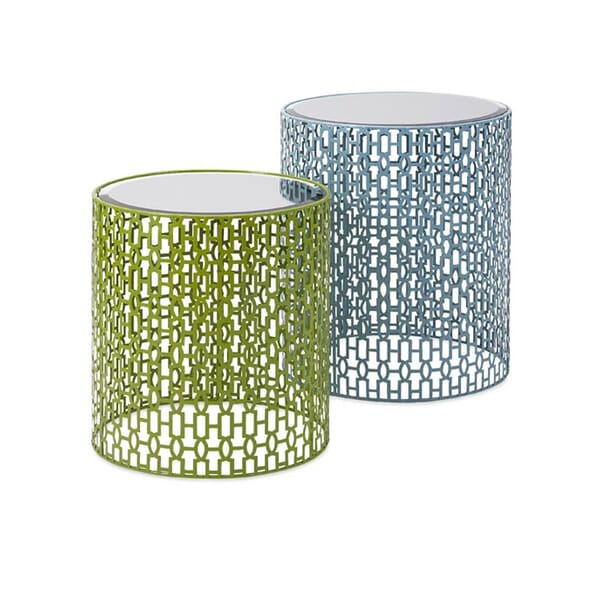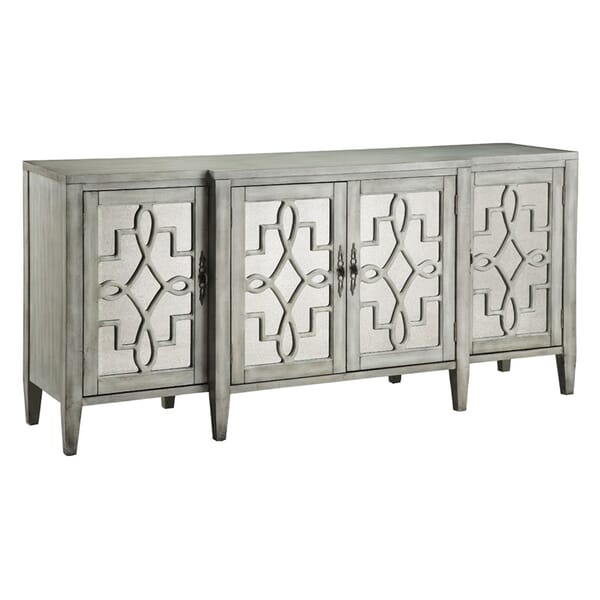 Largely used to make any space feel bigger and more open, furniture and accents using brass, glass, and mirrors feel updated, not outdated.
Modern Metals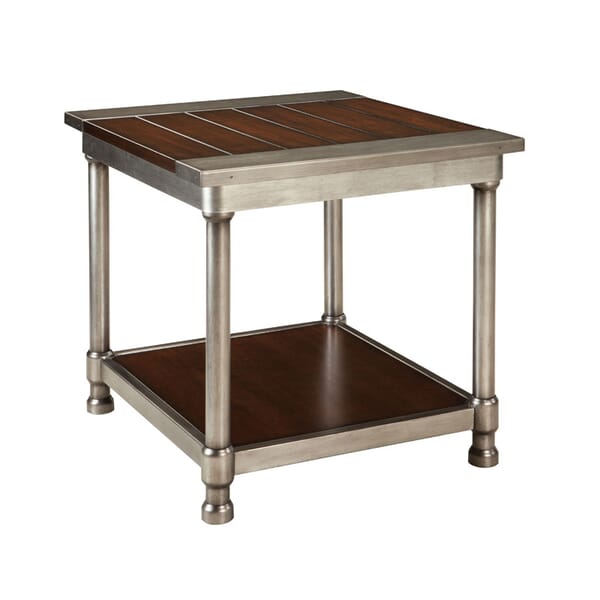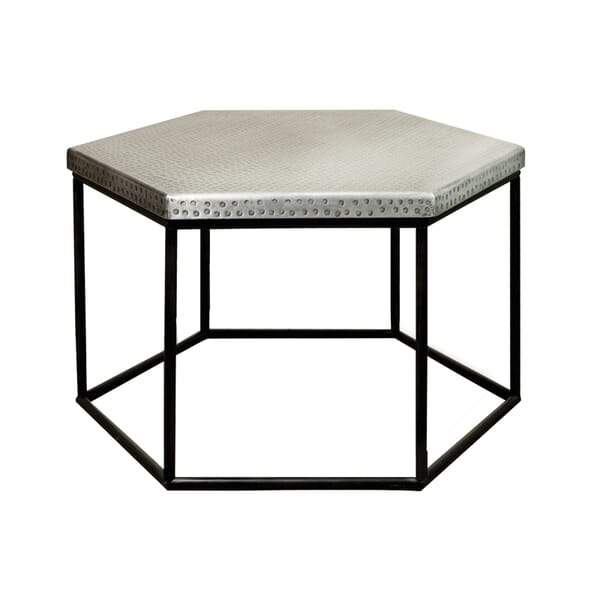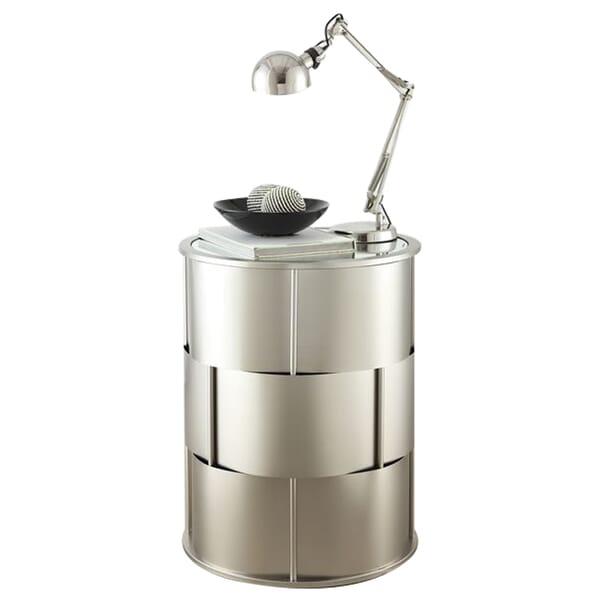 The reason these metals now feel modern is because of one primary factor: the finish.  Associated with outdated '80s design, high-polish metals are out while brushed metals or metals with a patina are oh-so in.
Black, White & Red
Photo of an updated kitchen using a black, white & red palette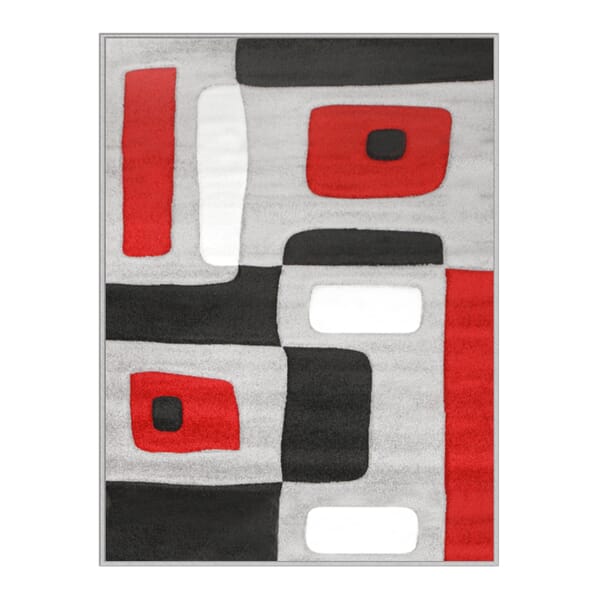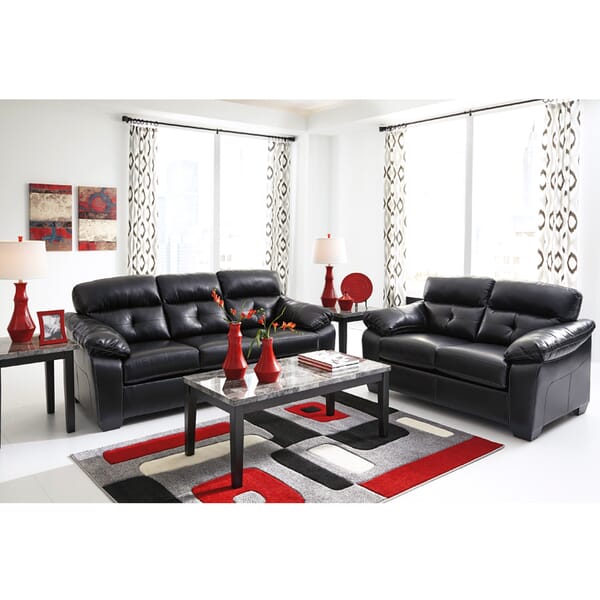 As chic today as it was 20 years ago, the ultimate neutral trio of black, white, and gray gets a pop of color with red.  Modern silhouettes, updated accents, and current styling make the look and feel fresh all over again.