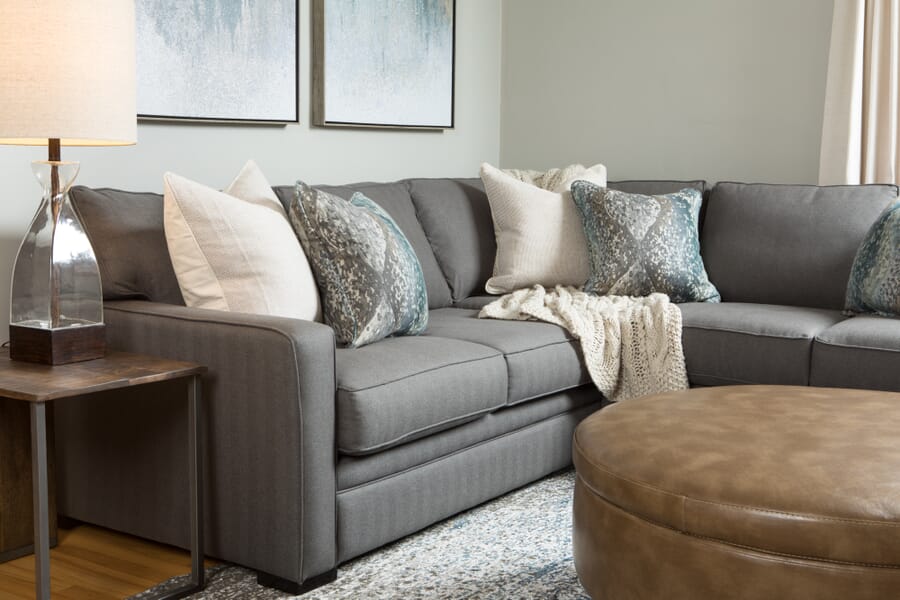 We're more than a furniture store. We want you to love your home long after you've purchased by realizing its full potential. Because it goes beyond just the furniture. It's the feeling you get when you first step foot in the door after a long day. It's the atmosphere you create for friends and family. It's the backdrop that's always present while moments become memories.
And that's why we now offer expert interior design services through our sister brand, August Haven. Whether you've just purchased new furniture or are looking to solve a larger design dilemma, our knowledgeable interior designers are here to help.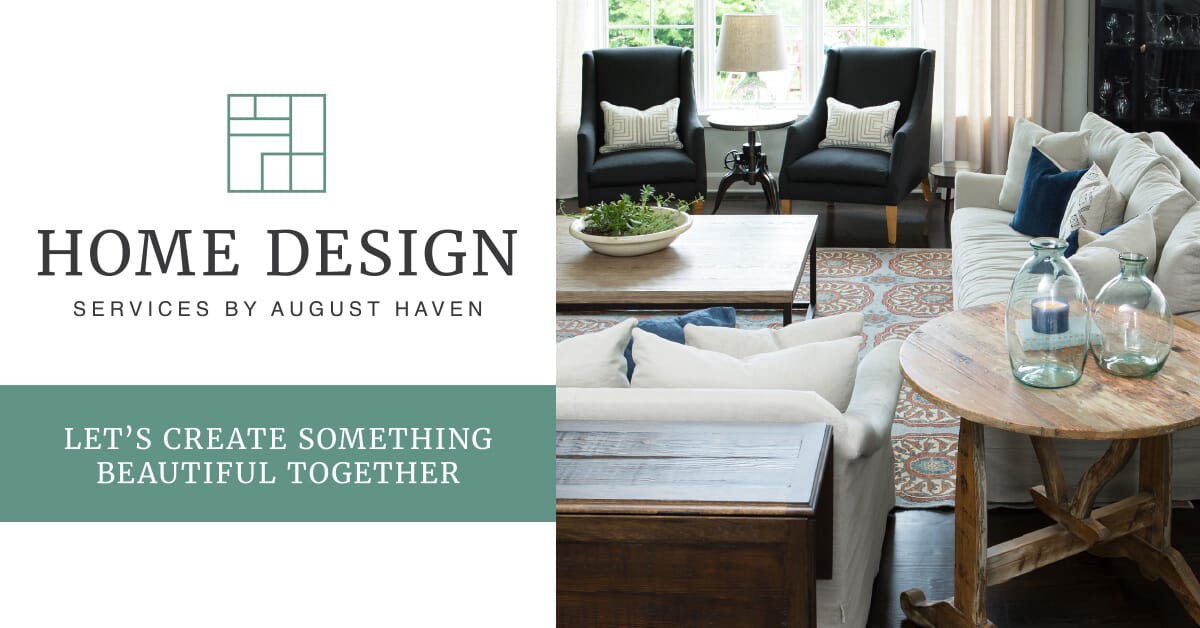 With locations in Green Bay and Appleton, August Haven is staffed with expert interior designers who can work with you to transform your home into the space you've always wanted.
How We Can Help
Comprehensive, one-on-one in-home consultations
Hand-on room layout planning & furnishings placement
In-store furniture & accessory selection (within WG&R or August Haven)
Multiple design package options to fit your needs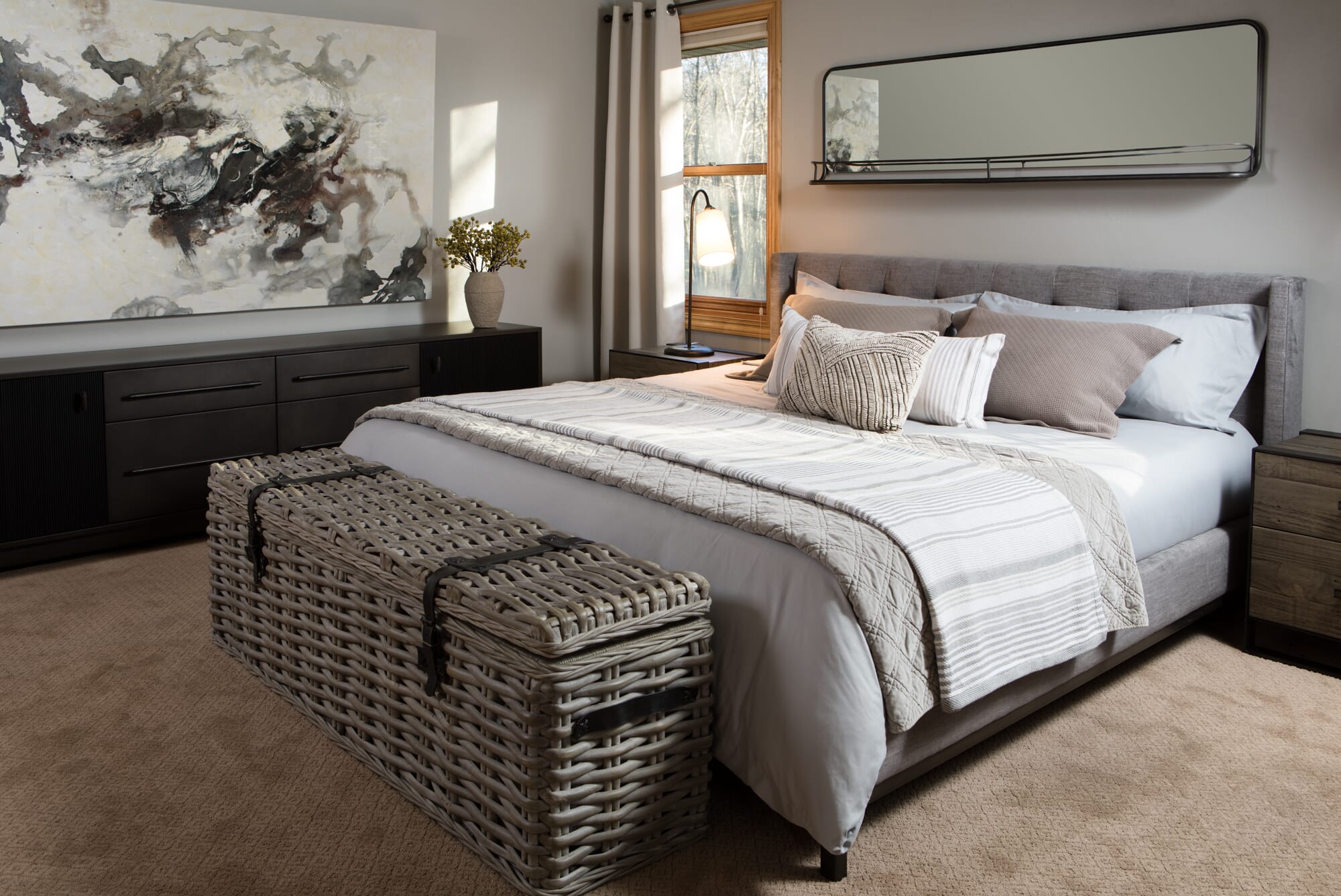 Ask any WG&R sales associate for a brochure to take home, or call or visit August Haven to schedule an in-home consultation, and let's create something beautiful together.