National Cleaning Week kicks off on March 27th and we couldn't be more excited about the opportunities it brings to get our spring cleaning efforts underway.
Whether it's just you or a full family of five, everyone can benefit from a little spring cleaning. From a few small touch-ups that are on your to-do list, to a much-needed deep cleaning session, to a complete overhaul of your storage and organization system, spring cleaning will look different for everyone.
Regardless of the type or size of your spring cleaning project, we have some helpful tips and products to get your spring cleaning project off to the right start.
Your Spring Cleaning Guide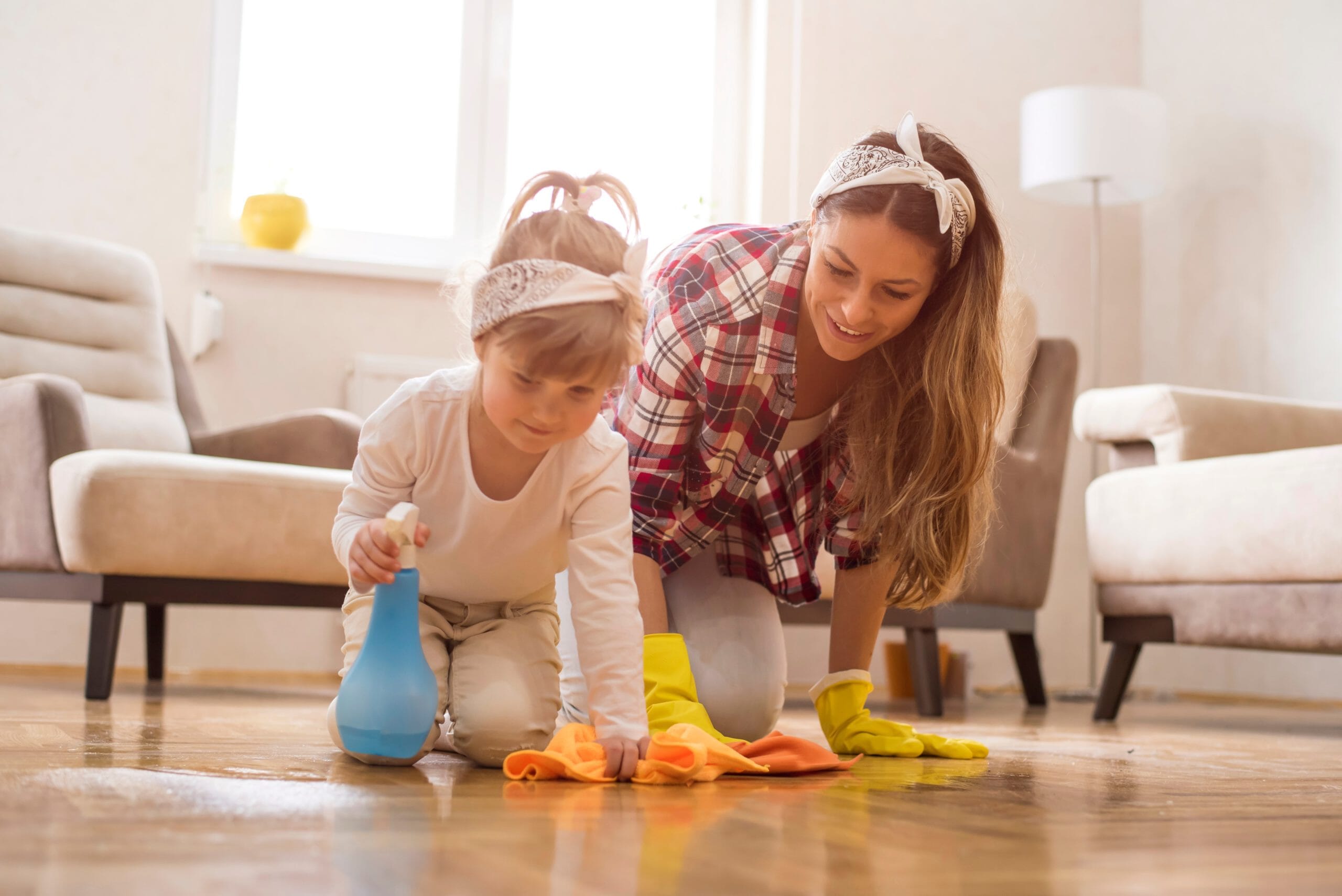 Start somewhere 
Identify your goal for undertaking a spring cleaning project. Is it to purge your home of unused items? Is it to get organized? Is it to do a deep clean? Having an end goal in mind will help you prioritize once you start.
Start small
Avoid tackling your entire house at once. Divide your home into areas or rooms that make your spring cleaning project manageable. Start with the rooms needing the most attention and go from there.
Start simplifying
As you tackle each room, identify ways to make your life easier so spring cleaning doesn't feel like a huge undertaking every year. Do you need more storage baskets? Do you need a better organizing system? Do you need to increase your cleaning frequency? Talk about ways to make sustainable changes with everyone in your household.
Our Favorite Organization Solutions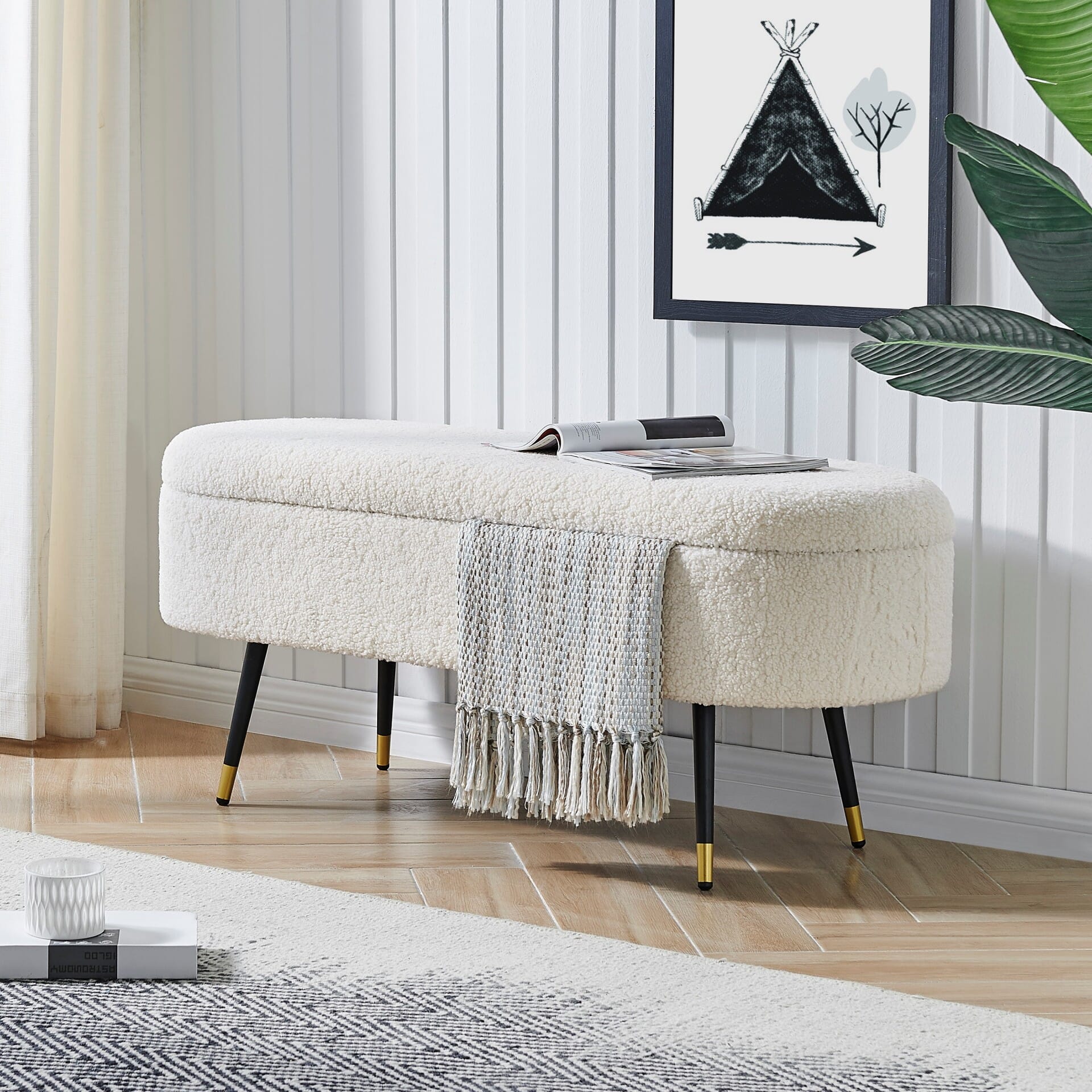 Princeton is a chic, capsule shaped bench incorporating a playful faux shearling fabric on a plush cushion that contrasts beautifully with the black painted steel legs to complete the retro-modern appeal. Adding to its functionality, Princeton also opens up to reveal a generous storage compartment. Gold tip steel legs elevate the casual luxe vibe.
Hedron Storage Collection |  shop it now >
If it's coastal chic or cottage quaint style you long for, the Hedron cube organizers invite you to go to town. Its distinctive finish conveys an easy-breezy sensibility, perfect for a restful bedroom retreat. Open and closed backs make it abundantly practical. Available in three finishes and multiple configurations.

Cannery RTA Storage Wall | shop it now >
Become the master of storing and organizing with this storage wall from the Cannery collection. It features nine cubbyhole storage areas for you to store items like your collection of novels, bins full of crafting supplies, photo albums and much more! Switch it up and display your favorite home décor items too – knick-knacks, decorative plants, and picture frames. You can find room for it all!
Egg Harbor RTA Grey Storage Cabinet | shop it now >
Hide the clutter and chaos with this storage cabinet. Behind the louver doors are four adjustable shelves and a full upper shelf so you can store books, bins, towels and much more. Finished in Salt Oak and detailed with solid wood knobs, this storage cabinet will have your home looking ship shape in no time.
Avondale Brown Storage Bench | shop it now >
Crafted from mahogany solids and veneers, our Avondale Brown Storage Bench features a wood seat, lift-up storage compartment, and Tobacco Leaf finish. It's an excellent storage solution for smaller spaces.