When you want to refresh a room without doing a major overhaul, look no further than an accent chair. With a wide variety of styles, fabrics, colors, and prints, it's easy to find the perfect style to get the end result you want. Whether it's to fill an empty corner or to find the perfect complement to your existing furniture, accent chairs are an excellent way to provide function and style.
Here are our top tips on making any room better with an accent chair.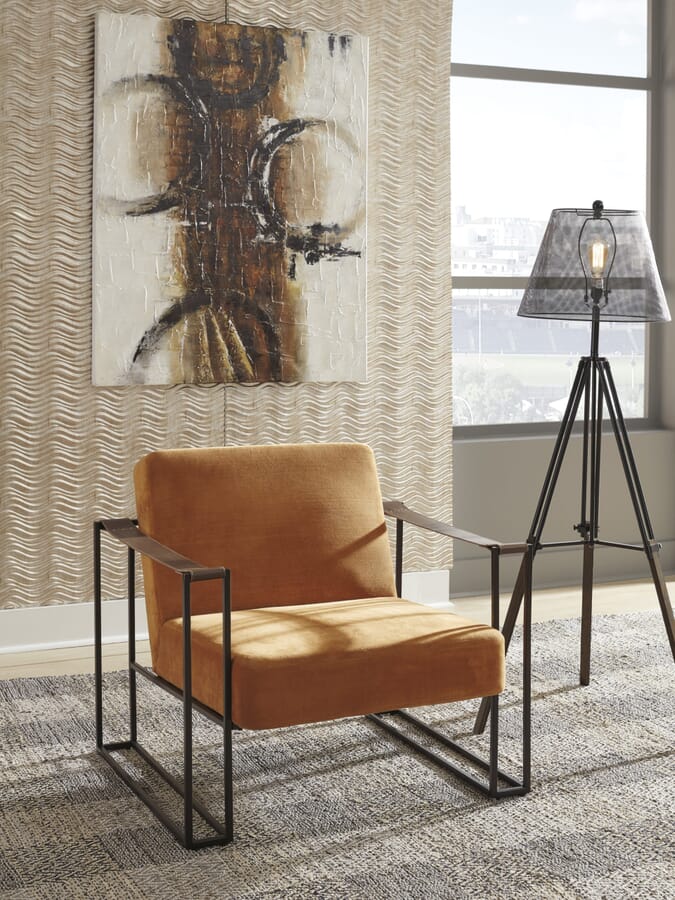 8 Ways to Use An Accent Chair
1. Add personality:

When you feel like your room needs some new life or is missing that final piece to make it complete, an accent chair may be your solution. And don't forget to have fun with it. You can certainly choose a chair that matches your existing furniture, but you can also infuse a touch of personality with a complementary bold hue, print, or silhouette that adds an interesting element to the finished space.

2. Fill a corner:

When you have an open corner in a large room and things are looking a bit imbalanced, you can often fill it with an accent chair. Pair it alongside a table, lamp, and hanging artwork (if wall space is available) to create a cozy nook.

3. Create a retreat:

Your master bedroom is where you go at the end of your day to unwind. Make it feel like a luxurious retreat by adding a comfortable accent chair that promotes some serious relaxation.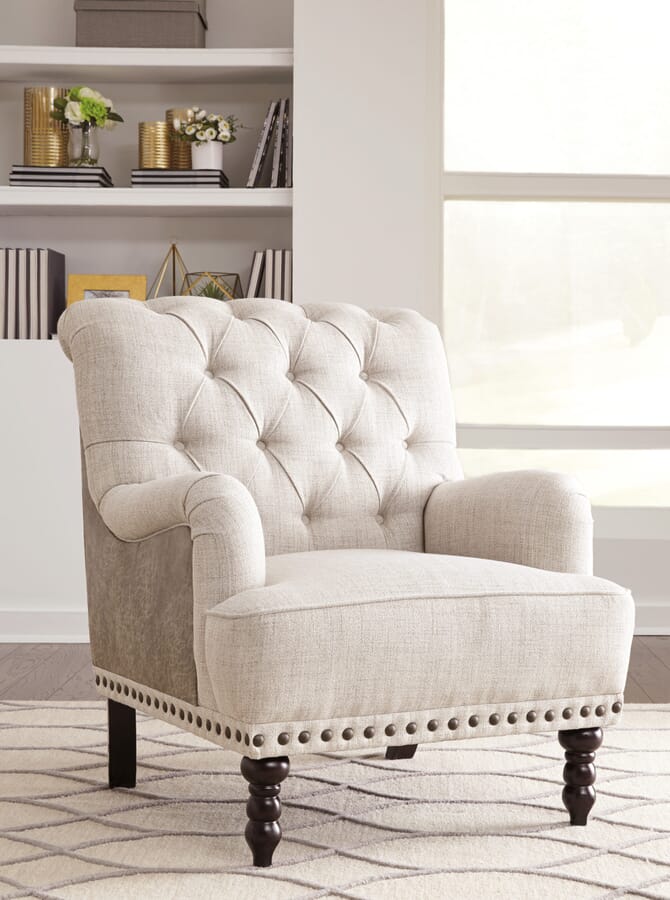 4. A welcome entryway:

What better way to welcome visitors than with a stylish accent chair in your entryway or foyer? It's not only a decorative component, but a functional one as it allows guests to take a moment to remove their shoes or place their personal belongings.

5. Reading room:

When you want your reading room of choice to provide hours of comfort, add an accent chair that fits the bill. We envision a sophisticated tufted option or a handsome leather club chair to add the perfect amount of comfort and style.

6. Make your office work:

It's okay to think beyond the traditional desk chair. Accent chairs are readily available and can provide the same amount of ergonomic support when you don't want or need the adjustable positions or swivel functionality of a traditional office chair. You can also take it one step further and add a dedicated seating area with one or two chairs, if space allows, for conducting business or simply taking a break.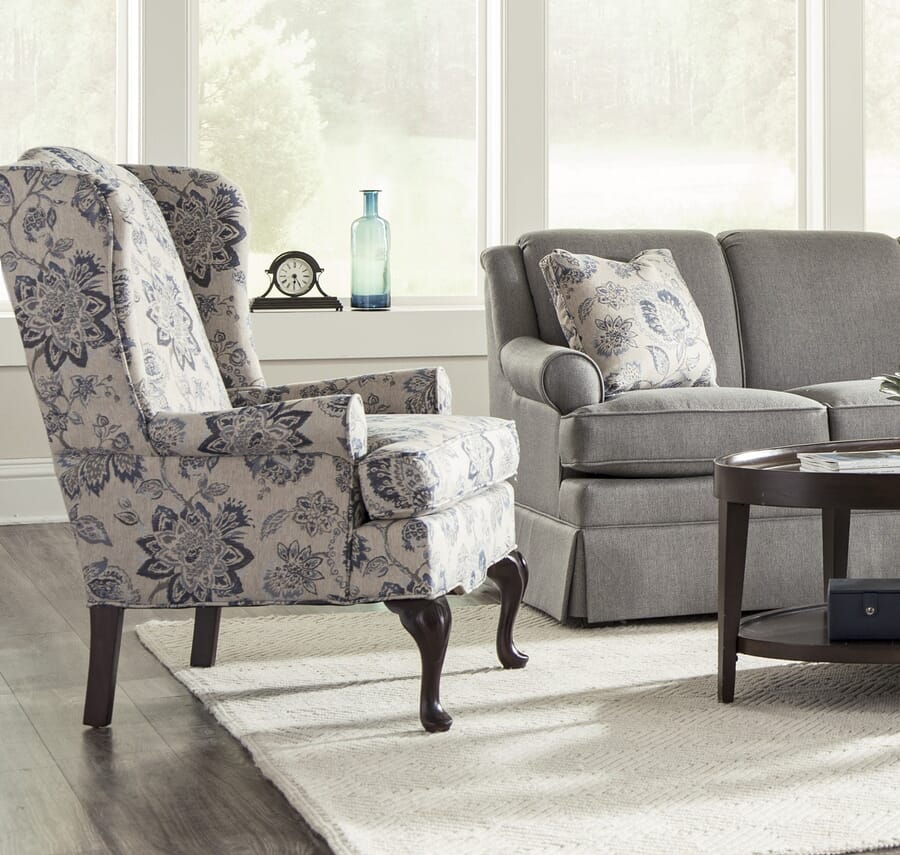 7. Mix-and-match dining:

Some accent chairs are perfect for adding to your dining table. Wing chairs are a great option at the head of your table as a hostess chair or for pairing on either end to make a formal, welcoming statement. You can even mix up your chairs and incorporate multiple styles for a truly unique look.

8. Cool conversation:

Pair up your accent chairs, either side-by-side or flanking a focal point (like a fireplace) to create an inviting conversation area.