The warm weather and longer days mean summer is just around the corner. With summer comes the little ones spending more time at home. It's important to be fully prepared with youth bedroom furniture that will not only entertain them on the long days, but also be super functional so everyone can stay tidy and organized.

Furniture With Extra Storage
Keep things organized and make the most of the space. Our top picks are cube storage shelves, beds and bunk beds with drawers or storage spaces, and nightstands that are not only cute but have the ability to store extra items.
More Storage Options: Hedron Cubes | Levi Captain Storage Bed | Charlotte Nightstand
Furniture For Exploring
Next up—places that allow them to explore to their full potential! We love adding table and chairs, bunk beds with desk areas incorporated, and a fun vanity that will allow their imaginations to wonder. These pieces will not only give them a place to keep their brains busy but a space that they can feel is completely their own.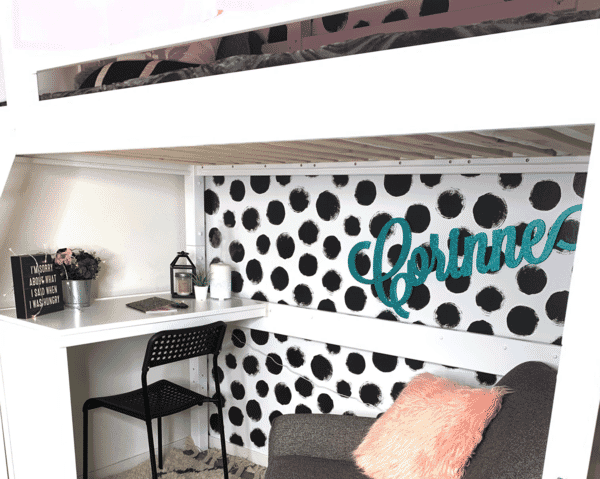 More Furniture Options: Spectrum Grey Loft Bed w/ Desk | Cheri Black Desk w/ Basket | RTA Craft Work Table
Make Things Fun
Lastly, time to create the ultimate retreat and spot for their big dreams to wander. Not only is it essential to get them a cozy bed so they get the most restful sleep possible, but a bed they can be excited about. Our favorite options include beds in a fun color, reading lamps on the headboard, and kid-friendly designs that they will love.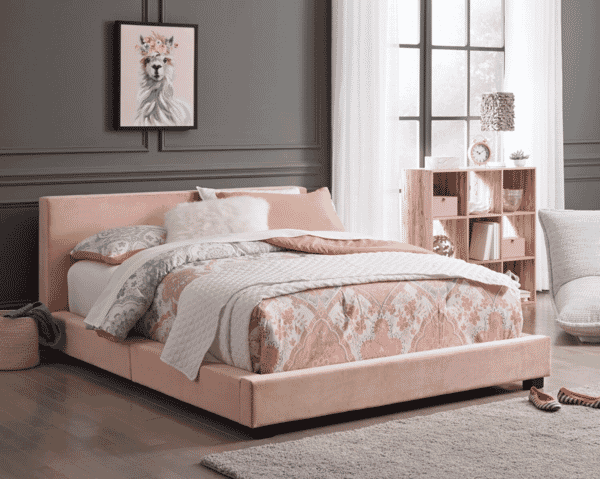 More Furniture: Liam Twin Panel Bed | Aurora Twin Panel Bed
Now that you have the ultimate setup, here's to enjoying every minute of summer!