The High Point Furniture Market in High Point, North Carolina, is always an exciting time for everyone in our company.  Bi-yearly, our buyers visit High Point to see the latest and greatest from major vendors and innovative new lines.  Filled with inspiration, they come back and decide on the pieces that would be exciting additions to our already great lineup.
This season, we're sharing an inside look into some of the standouts and trends at the Fall 2015 Market.  Stay tuned to see if any of these new looks make it into our showrooms!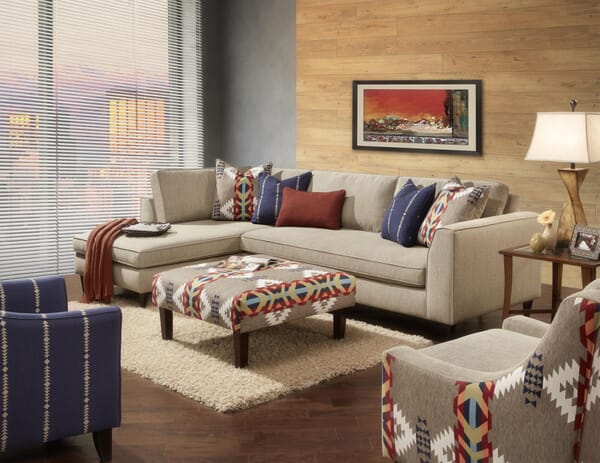 Trend: Aztec print has made its way from fashion to furniture.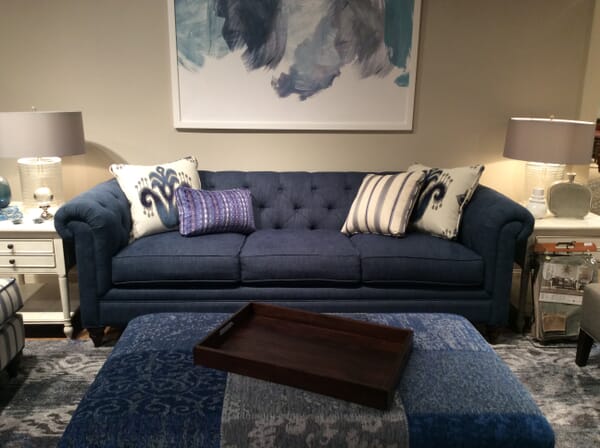 Trend: Navy is still the color to have, from body fabrics to accent pillows.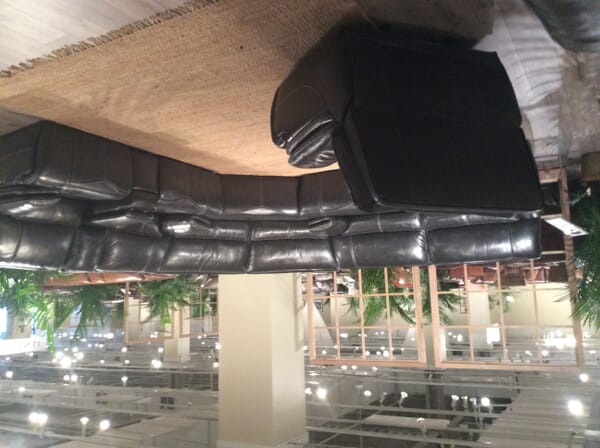 Trend: Leather and power reclining are even more improved and impressive.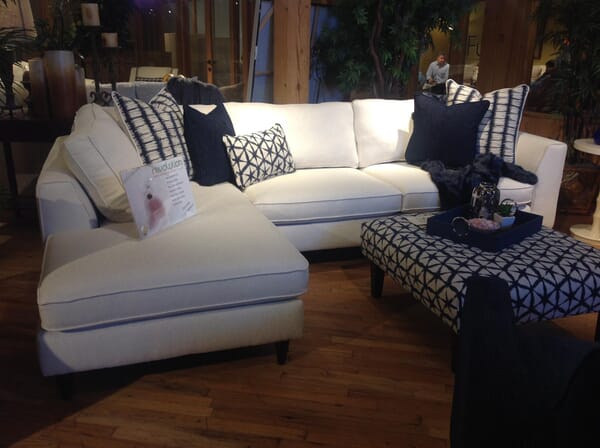 Trend: Improvements in durable, high-performance fabrics like Revolution and Sunbrella.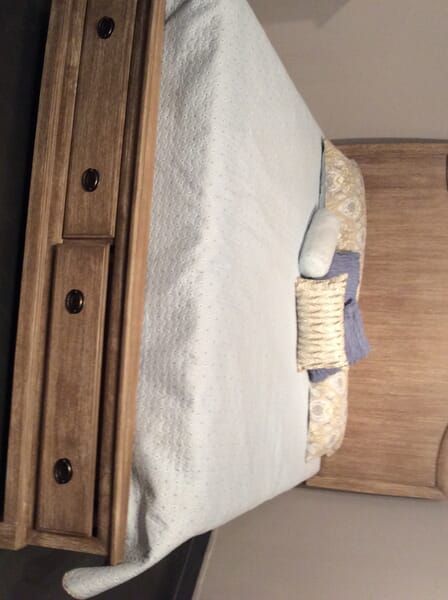 Trend: Interesting finishes in everything from bedroom, to dining, to living room.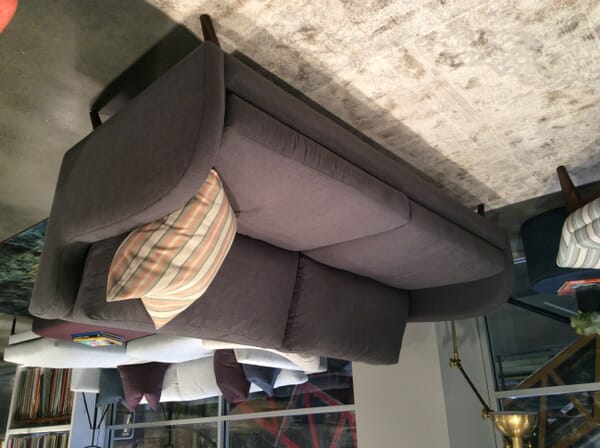 Trend: Mid-Century Modern is still going strong.