When our Green Bay corporate headquarters remodel and expansion began in mid-2016, we had no idea just how amazing everything would turn out. From our warehouse and customer pickup center to our offices and meeting spaces, everything underwent a transformation to meet the growing needs of our employees, customers, and business operations. Fast-forward to spring of this year, and we're all finally able to enjoy the newly completed space. It's a dramatically modern update to the previous work spaces that existed, from a more open-concept layout that utilizes natural light to a more strategic positioning of departmental areas for better business operations.
Here are just a few of the befores and afters.
Before: The PixelMax advertising department's studio sets were located within the warehouse and distribution center.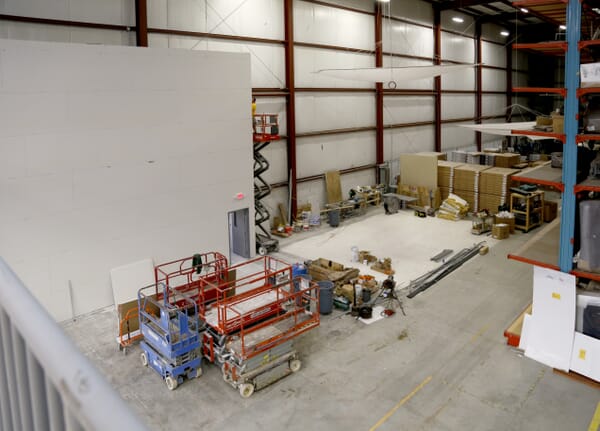 After: New sets were built and relocated upstairs in alignment with the corporate offices for better in-house video and photography production.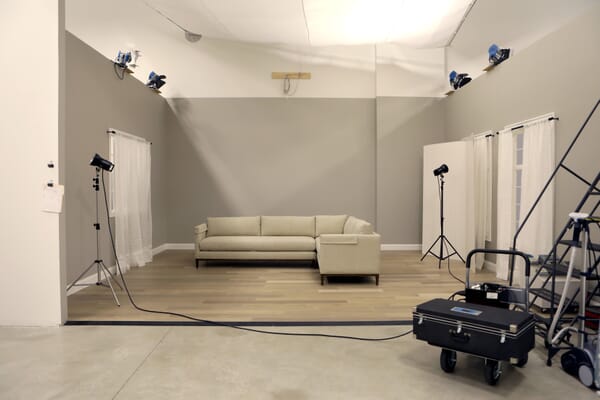 Before: A view from the main entrance into the previous office space, which ended at the gray wall seen in the background.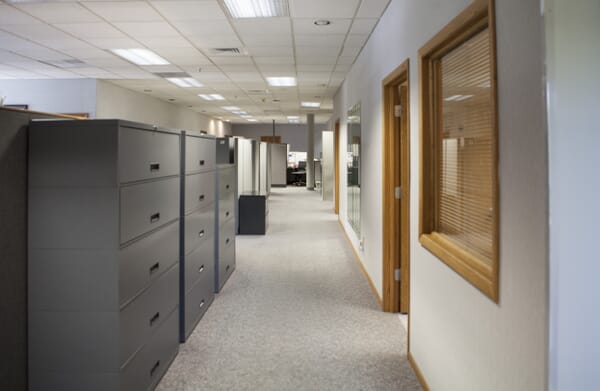 After: Same view with updated everything from floor to ceiling. The once-gray wall was knocked down, with space being built to extend the main level across the entire length of the warehouse and distribution center below.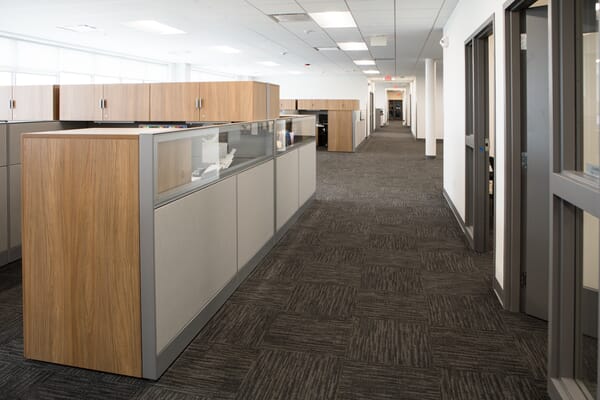 Before: The largest meeting room shared a wall with an adjacent break room.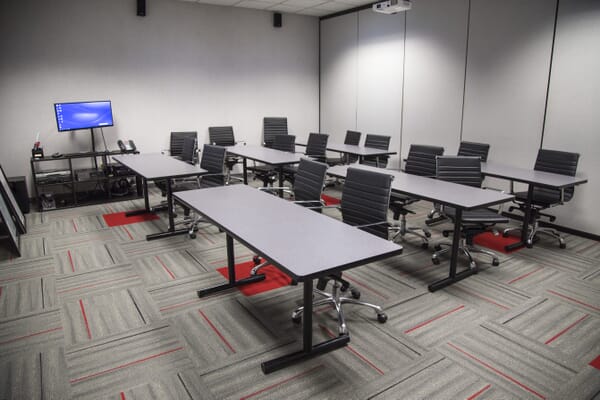 After: The same meeting room without the collapsible wall, along with updated flooring, walls, furniture, and technological equipment.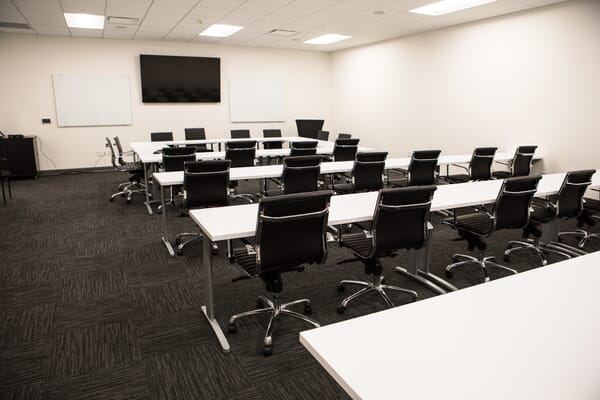 After: A brand new kitchen area is one of three total employee break rooms.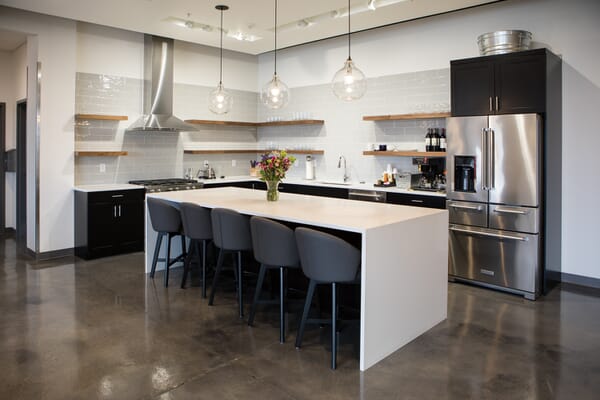 After: A brand new multipurpose area adjacent to the new kitchen acts as an employee break room and informal meeting space.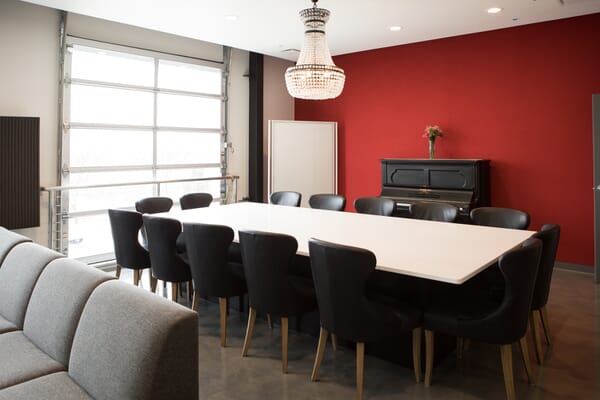 After: The new customer pickup center provides a welcoming atmosphere for customers, employees, and guests.