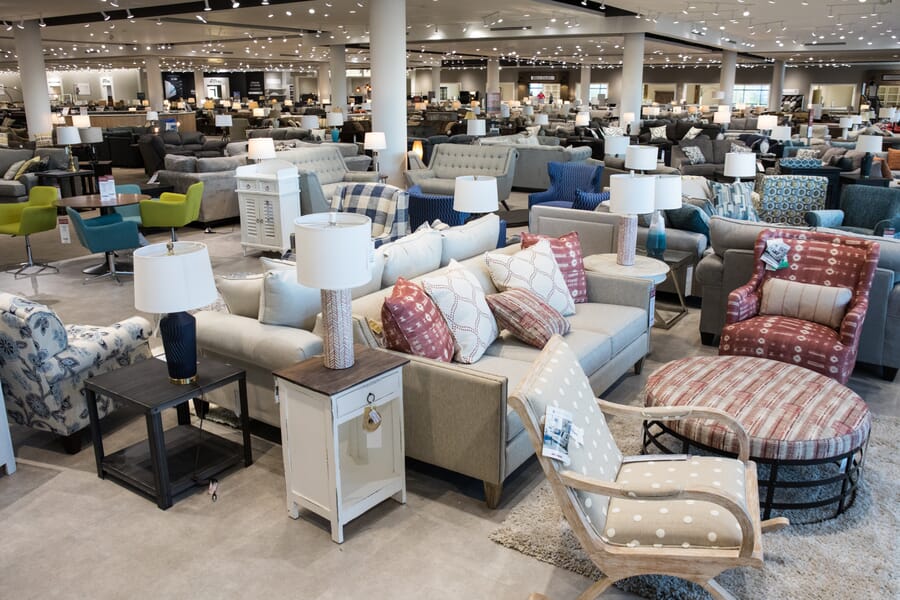 We are thrilled to finally be able to give you a virtual sneak peek of our brand-new flagship store in Appleton! Located at 3810 W. Wisconsin Avenue in the all-new Center Valley shopping center, our Appleton store is truly a state-of-the-art retail destination with exciting new displays, the hottest upcoming trends in furniture, and our largest customer pickup center and drive-thru yet.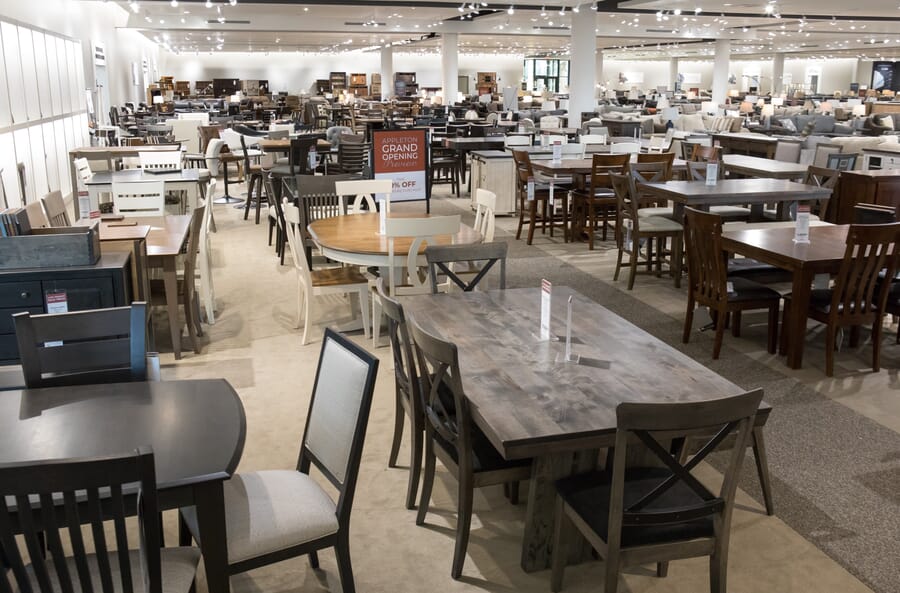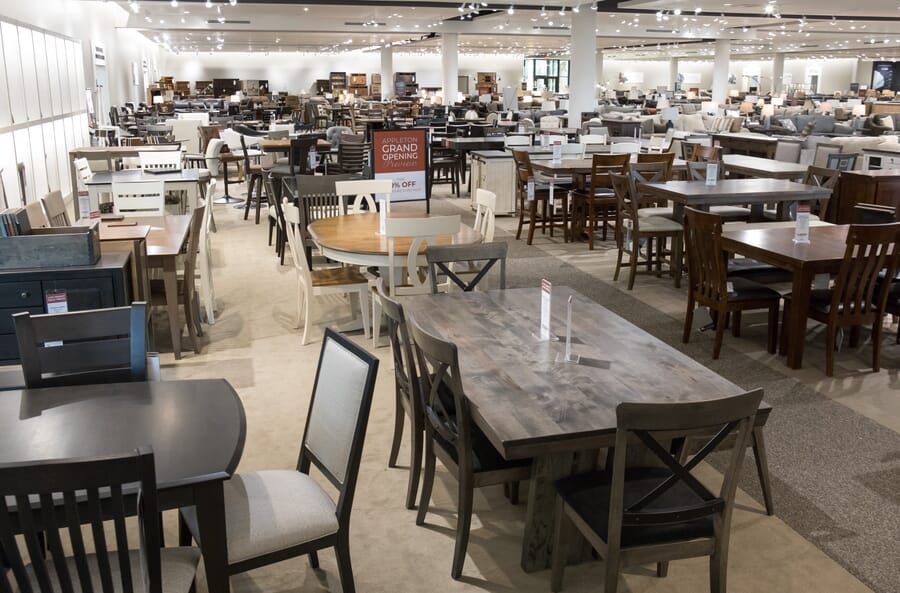 Along with our WG&R Furniture in Appleton, you will also find a WG&R Sleep Shop, the new WG&R Regional Clearance Center, and our second August Haven store.
We invite you to stop in and see our new store for yourself! To celebrate our grand opening, we will have grand opening storewide savings at all locations, plus free food trucks and live radio broadcasts on Saturday, October 27th and Saturday, November 3rd from 10 A.M. to 2 P.M. at our Appleton location only. We look forward to seeing you!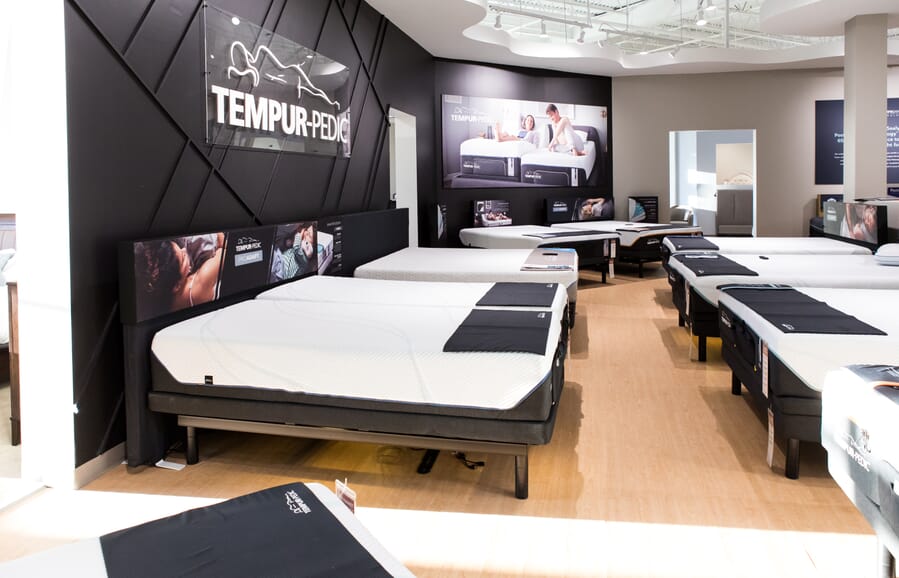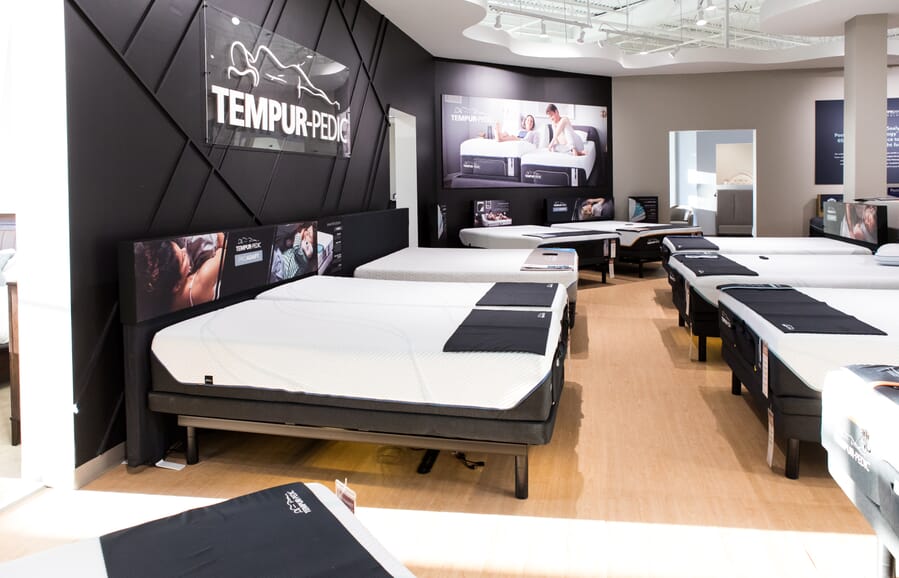 An inside look at the new WG&R Sleep Shop, located within the new Center Valley shopping center in Appleton on W. Wisconsin Avenue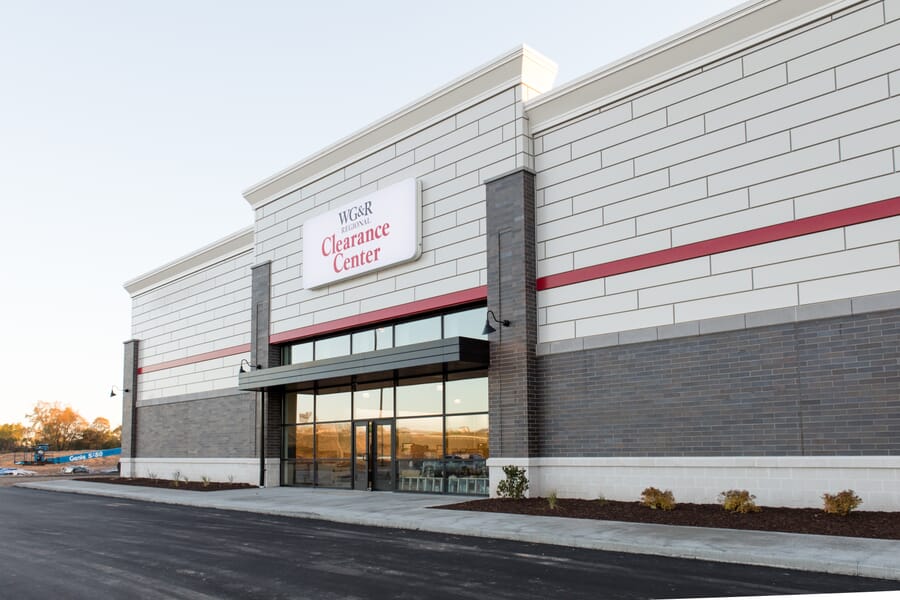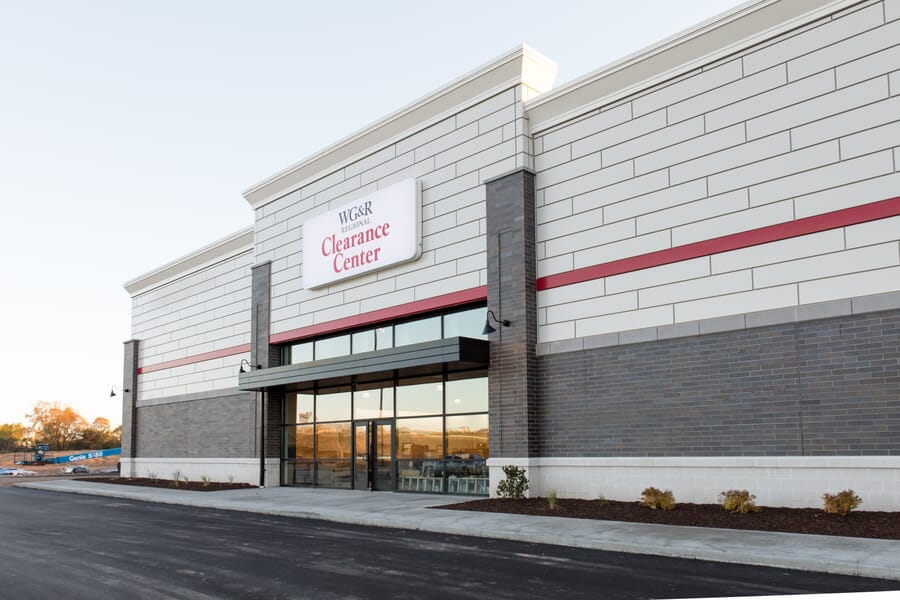 An exterior view of our WG&R Regional Clearance Center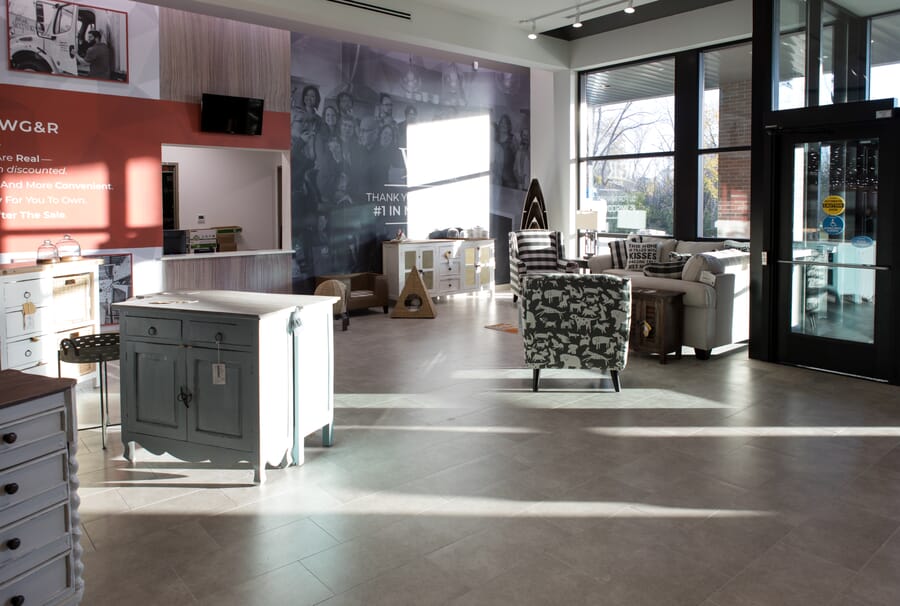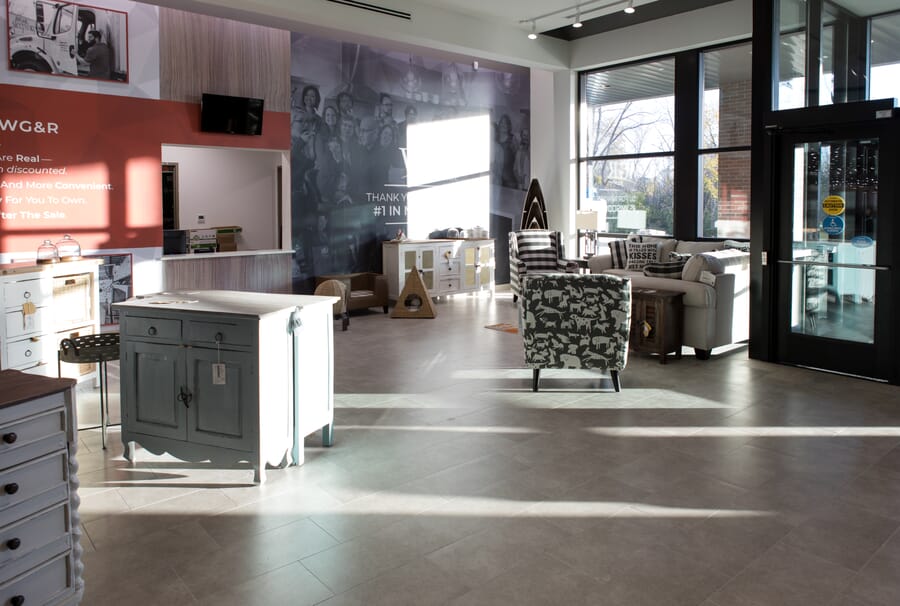 Our customer pickup center welcomes guests – even the furry ones!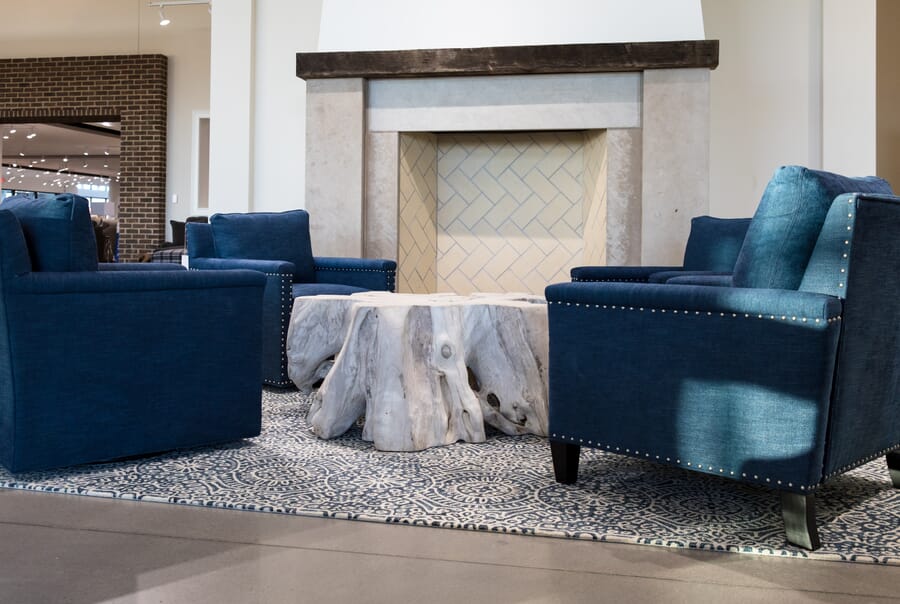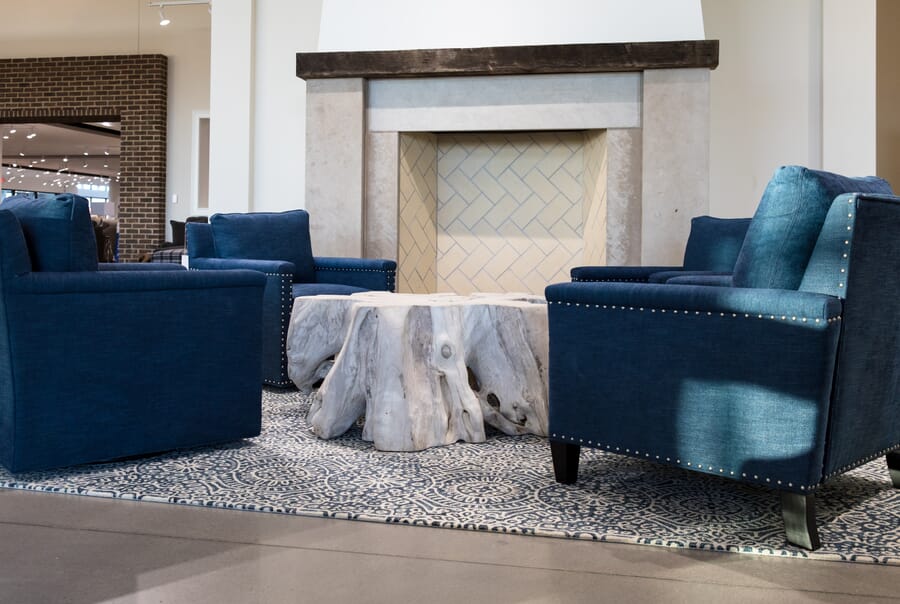 A cozy seating area within our new August Haven store